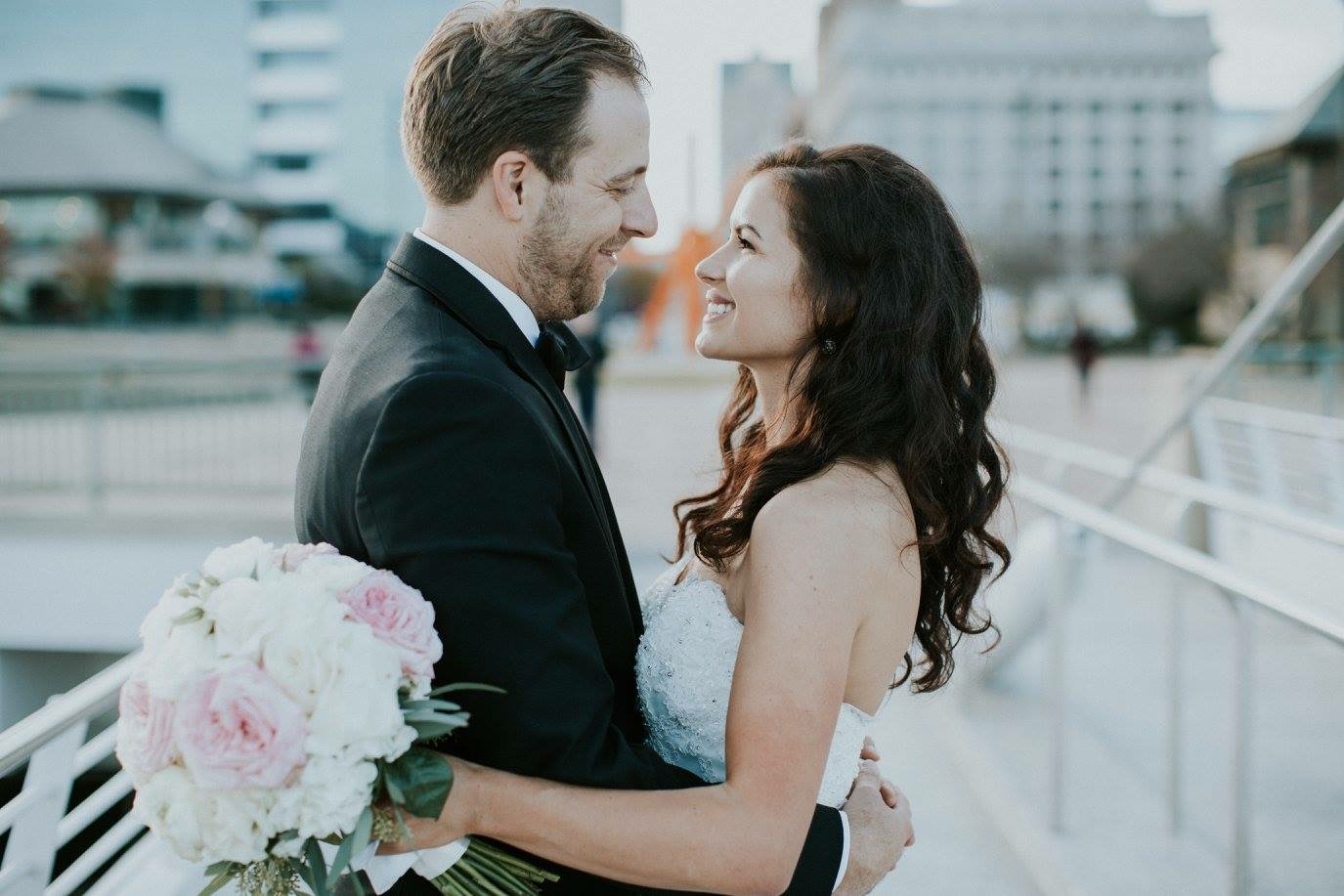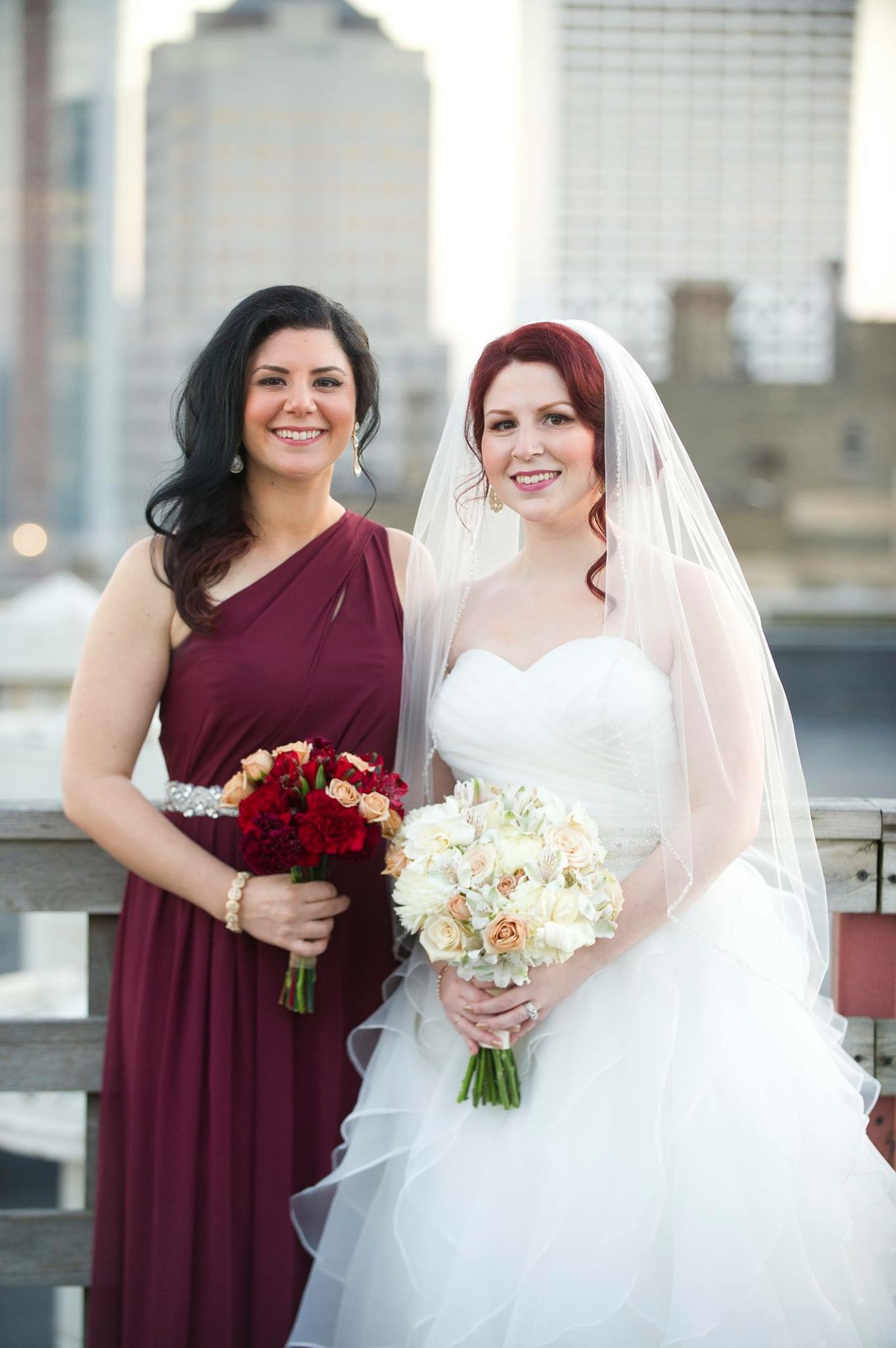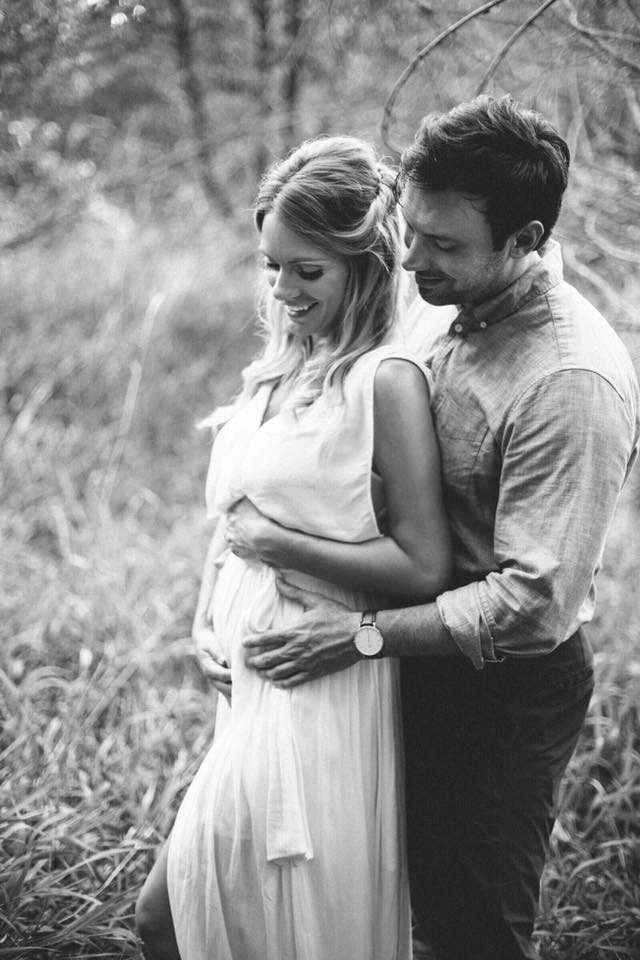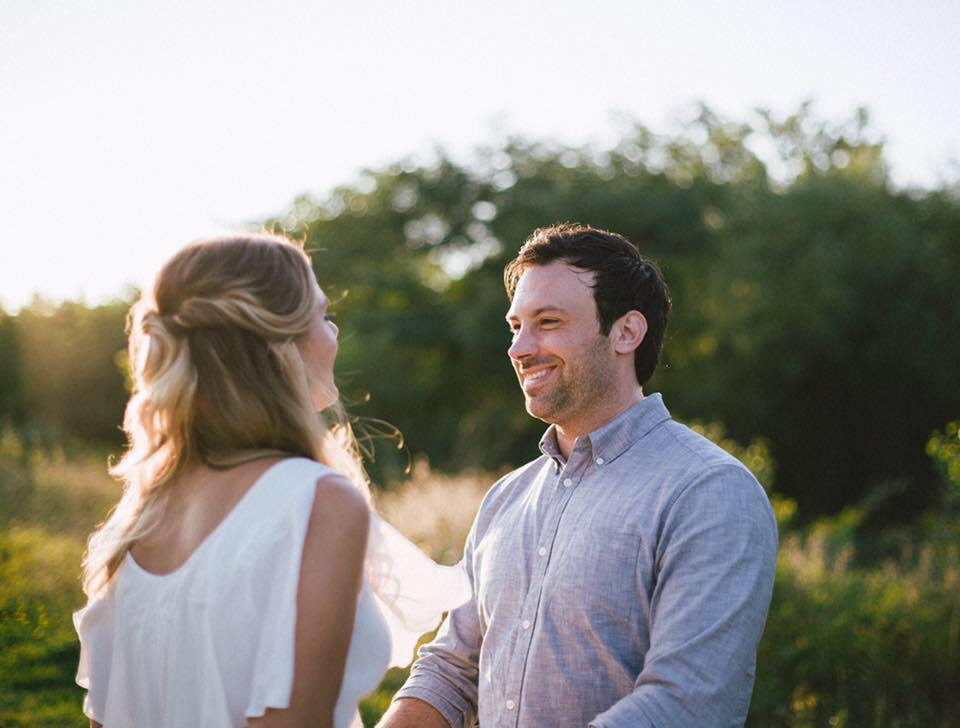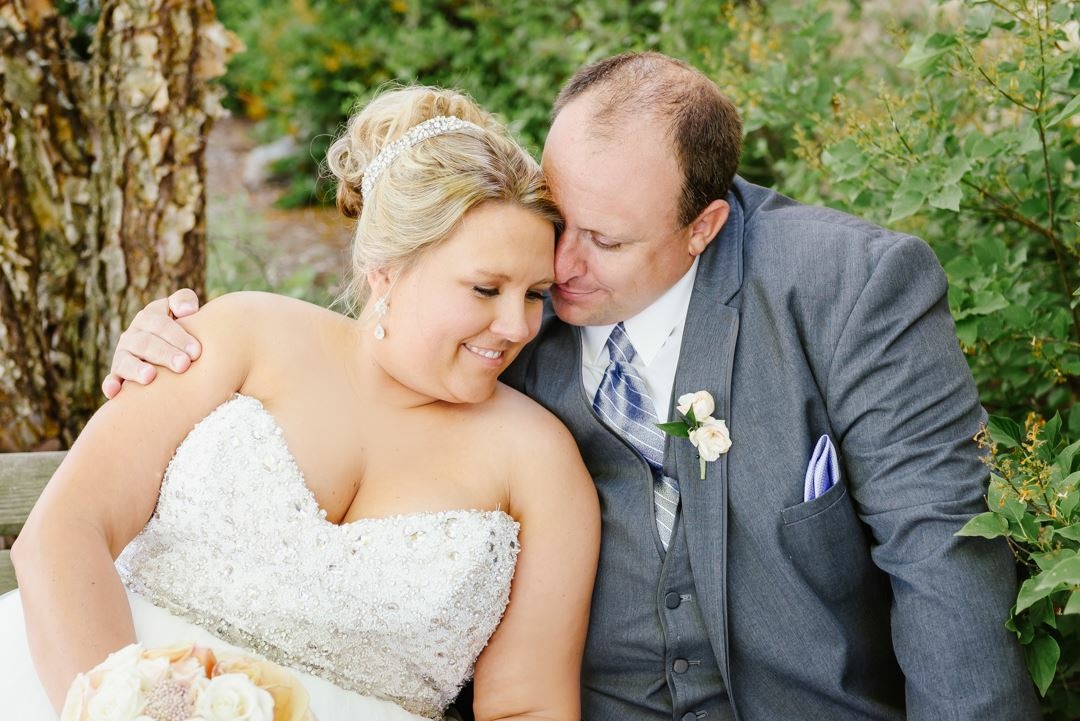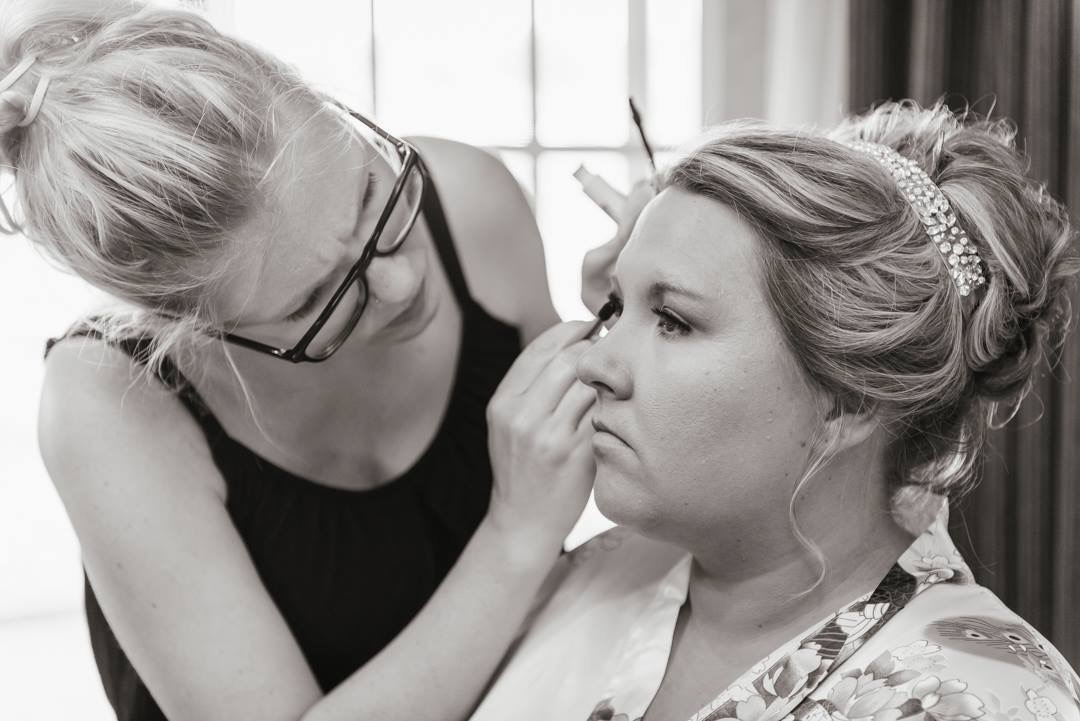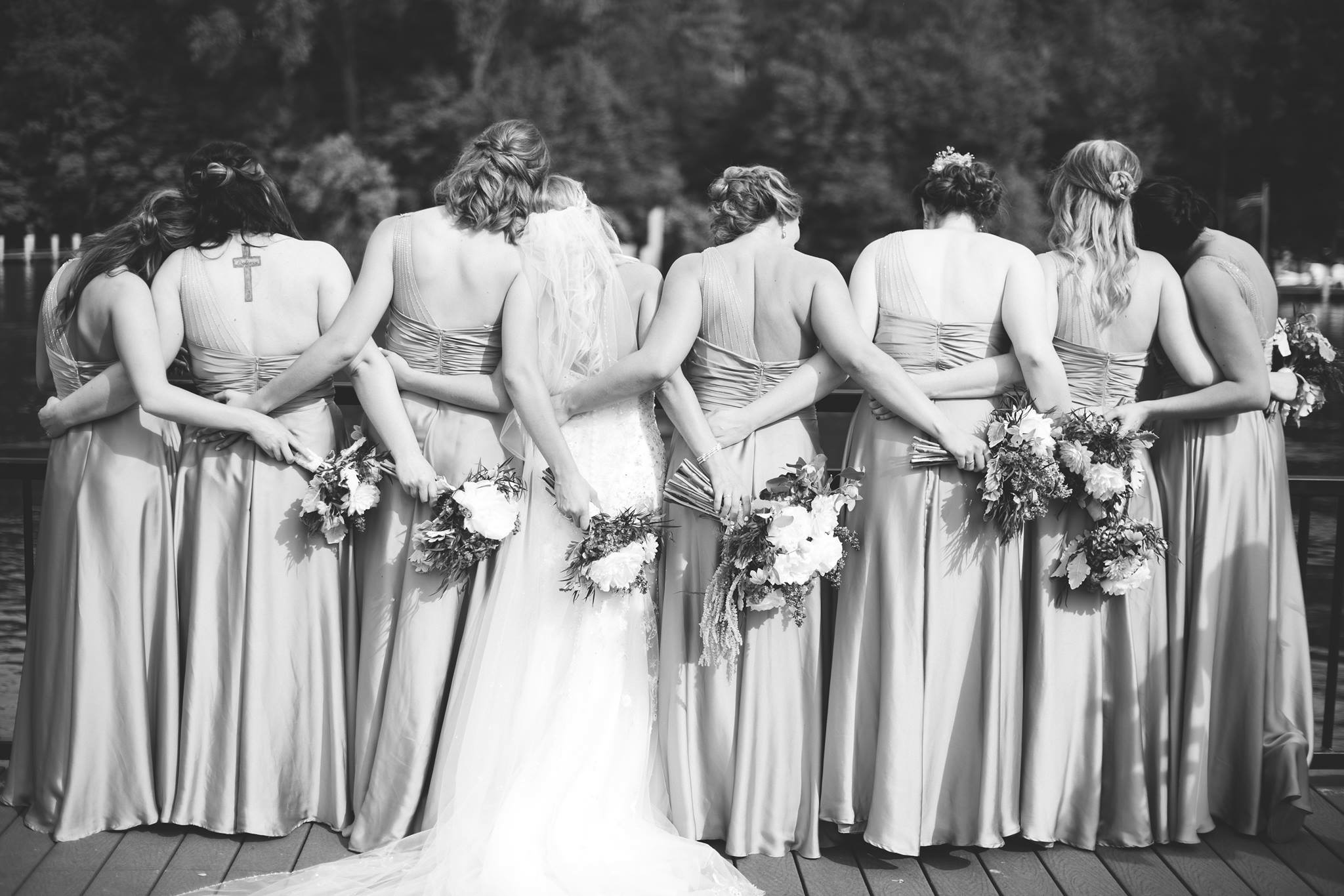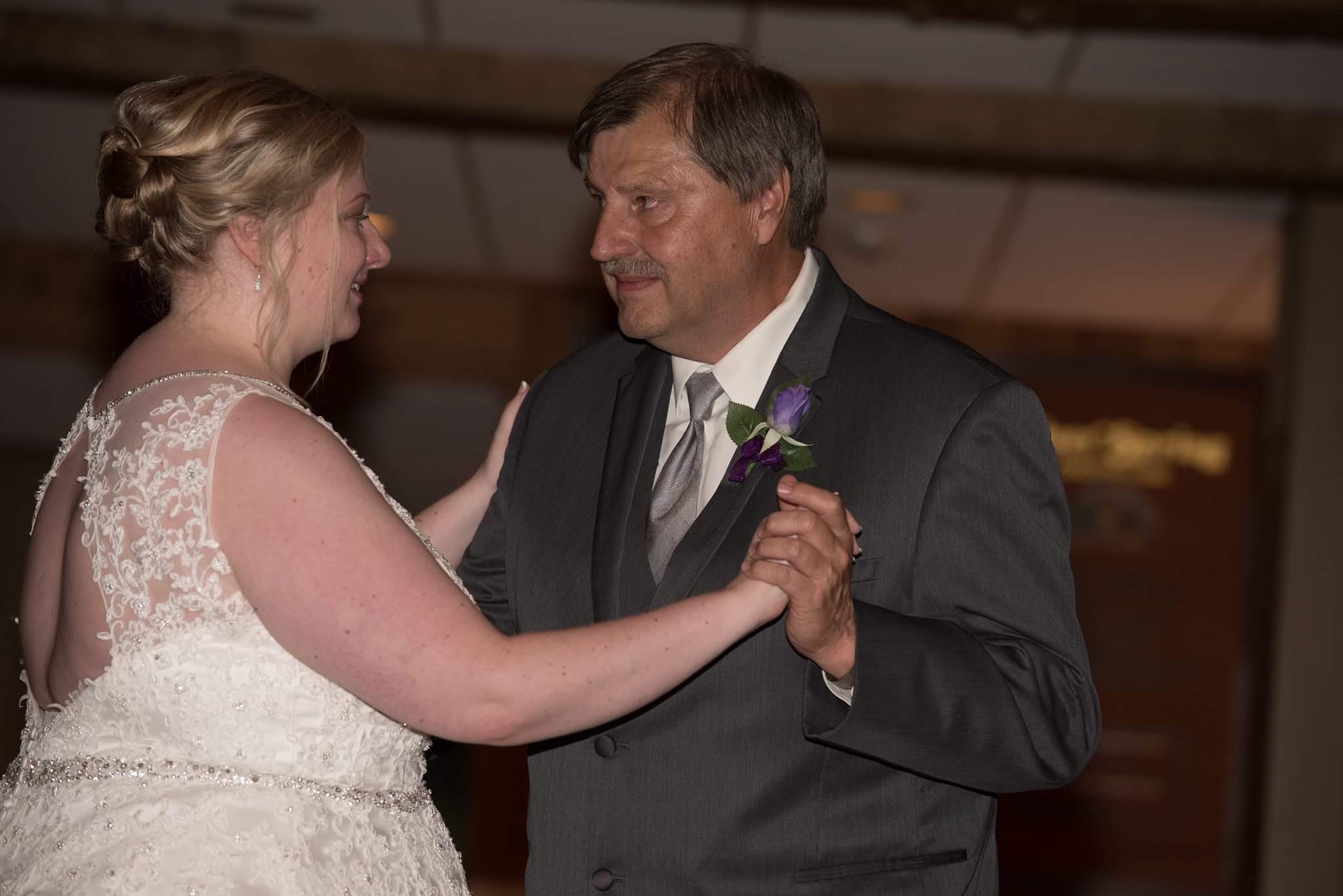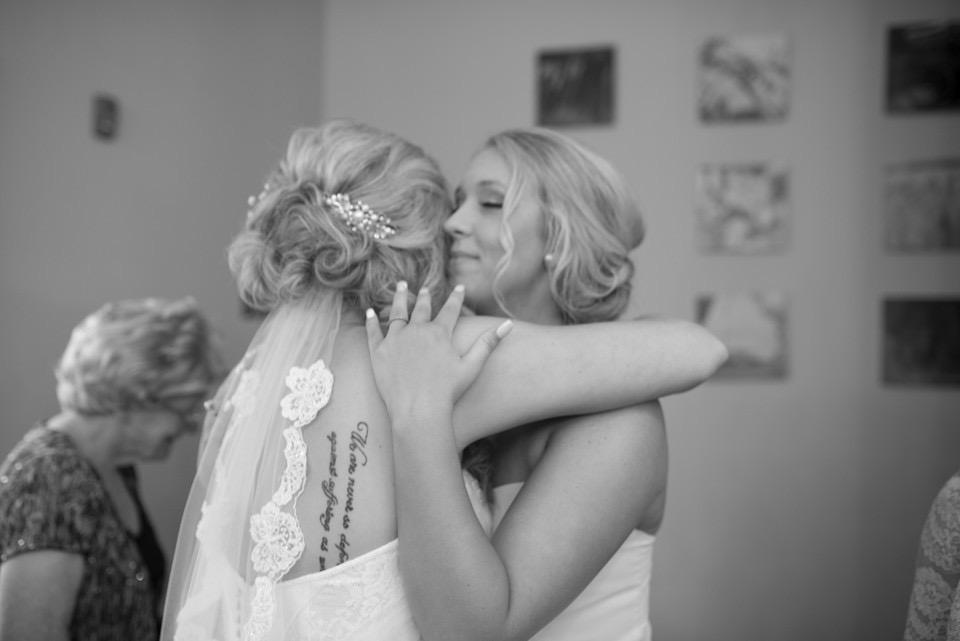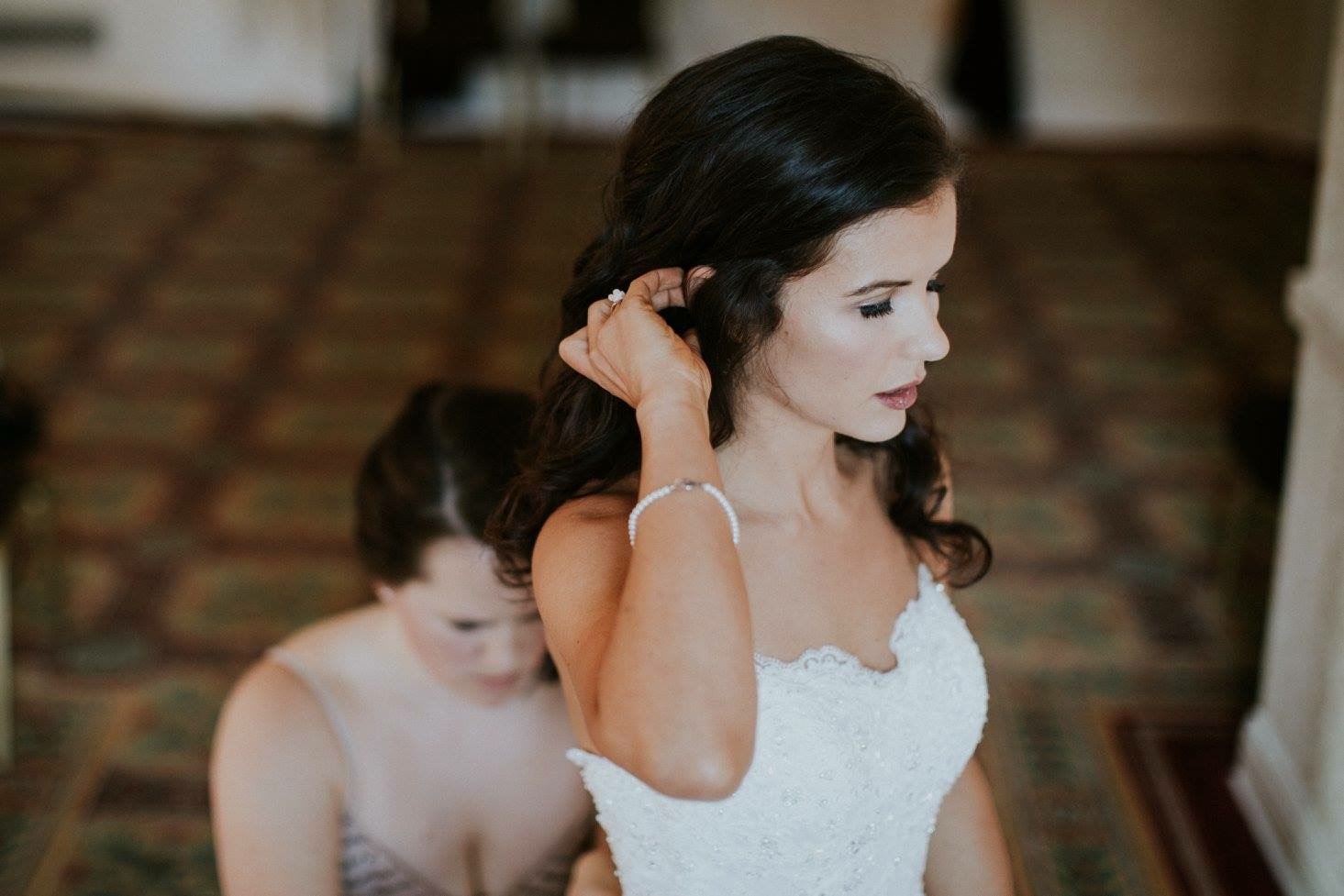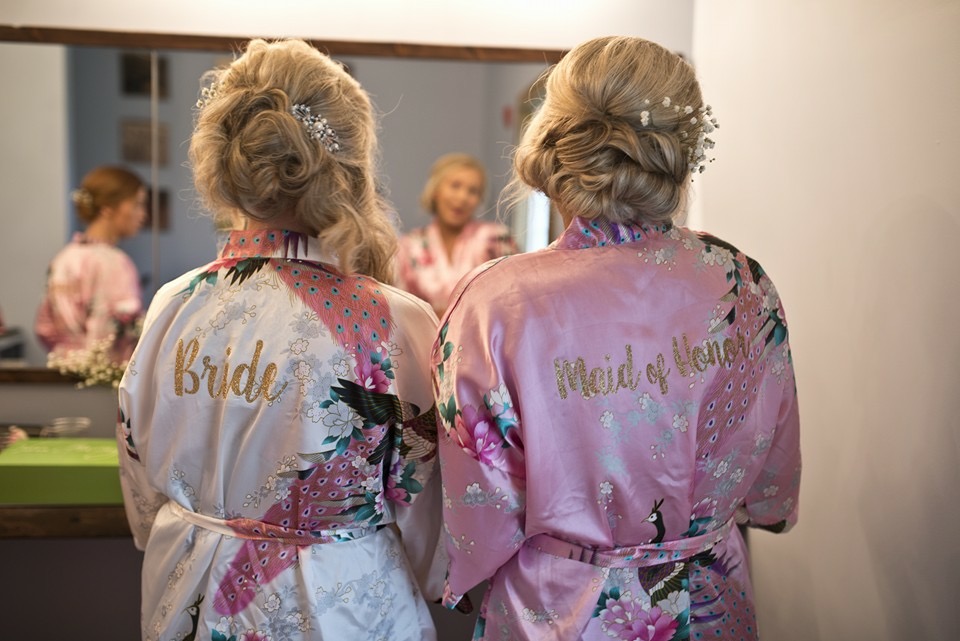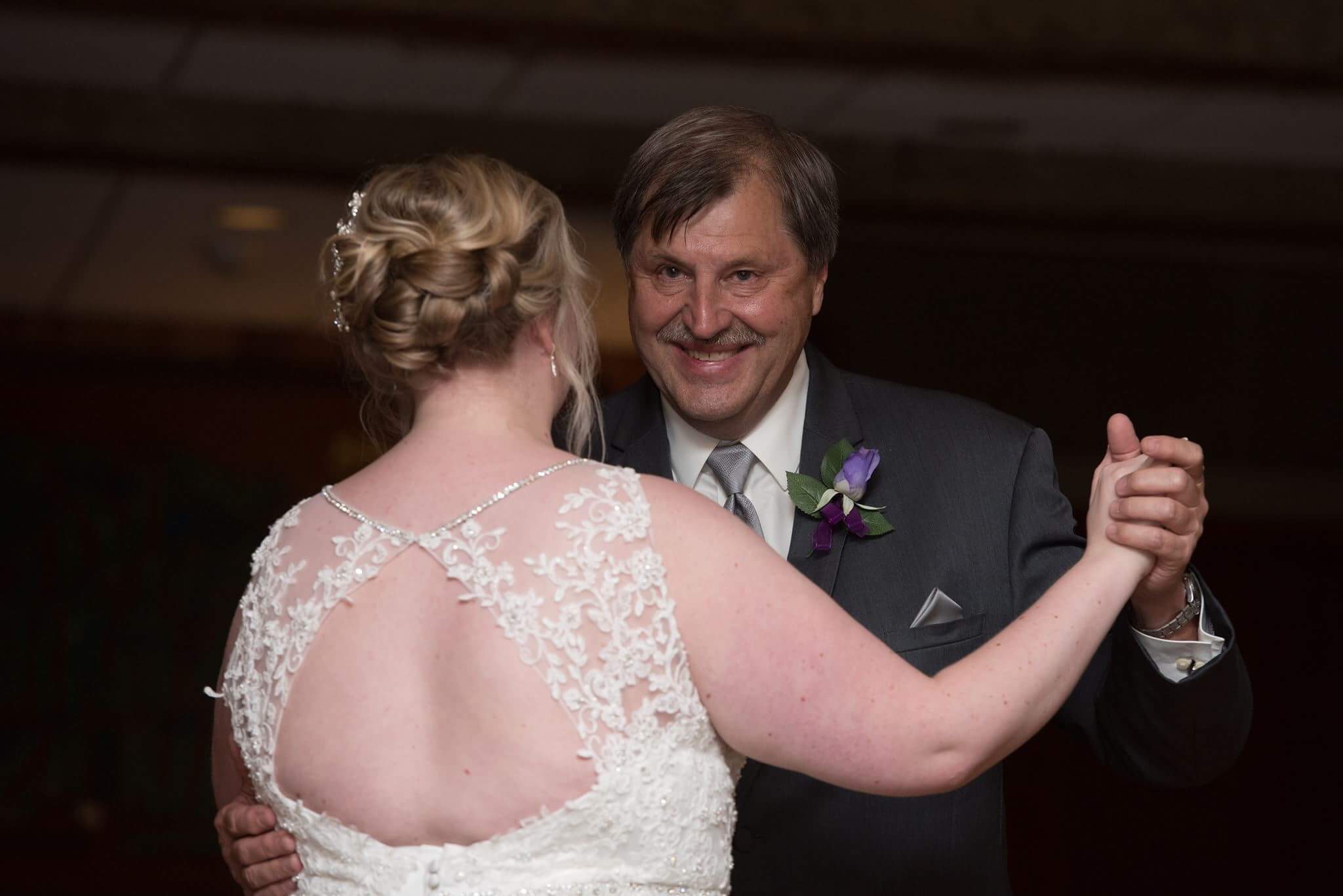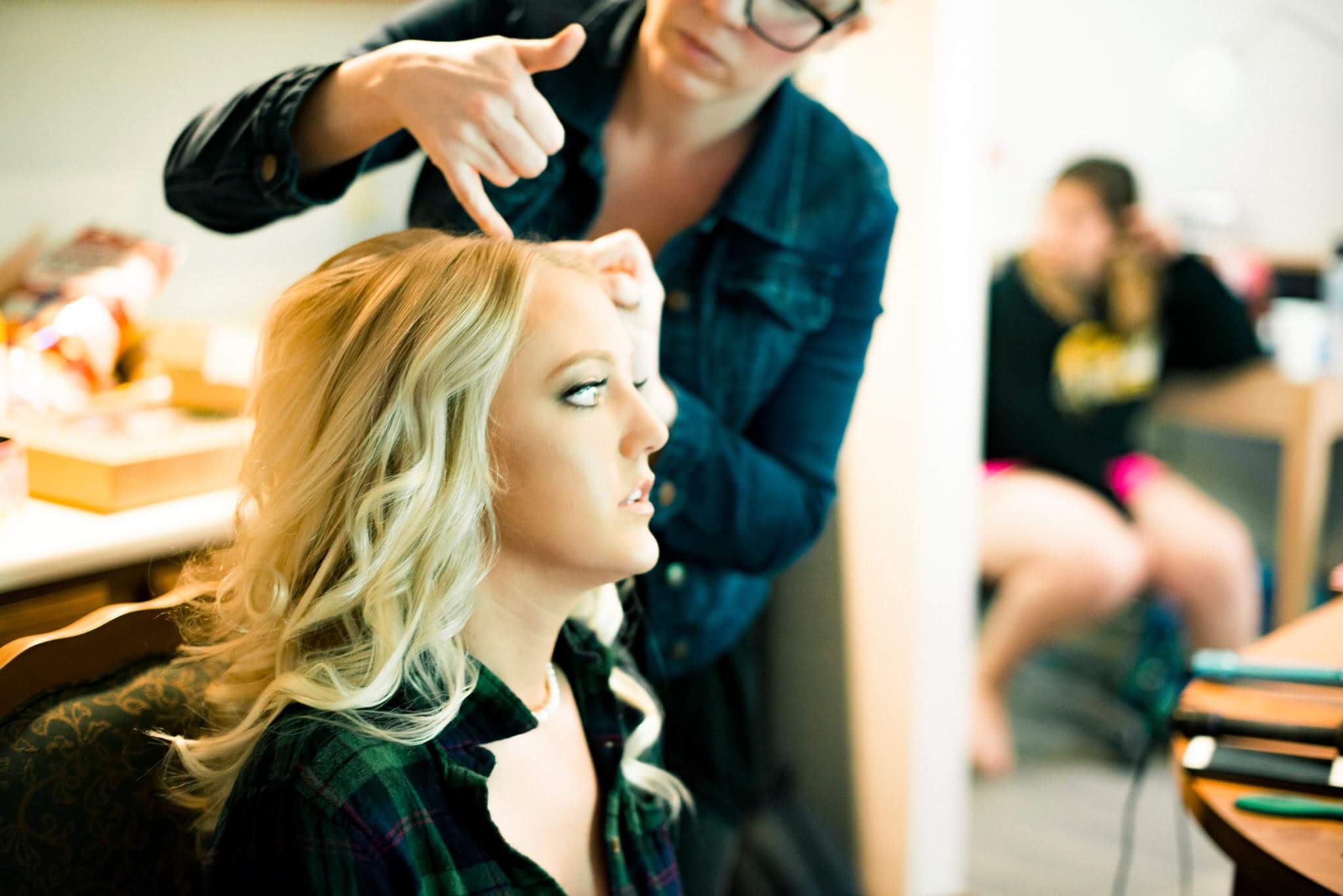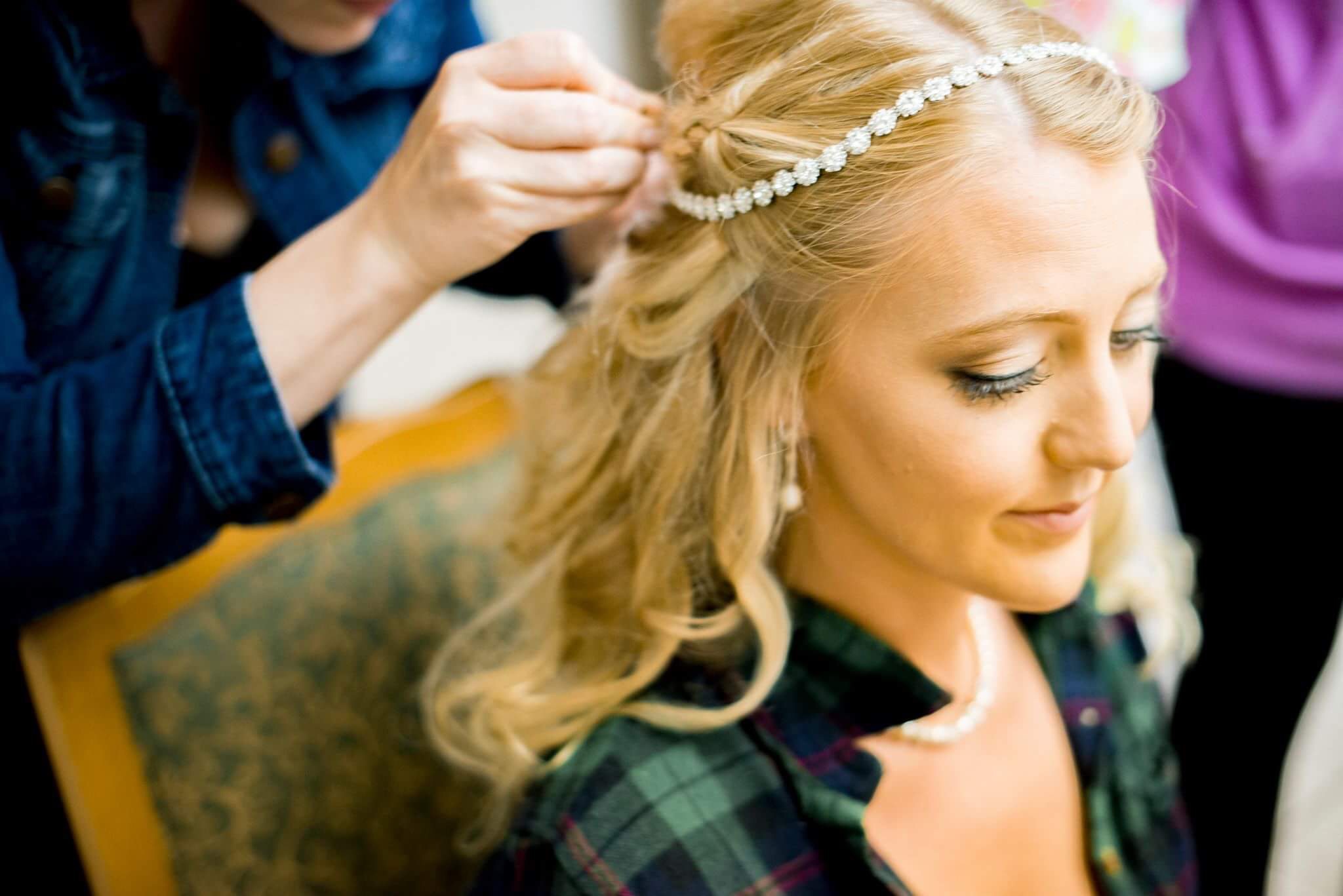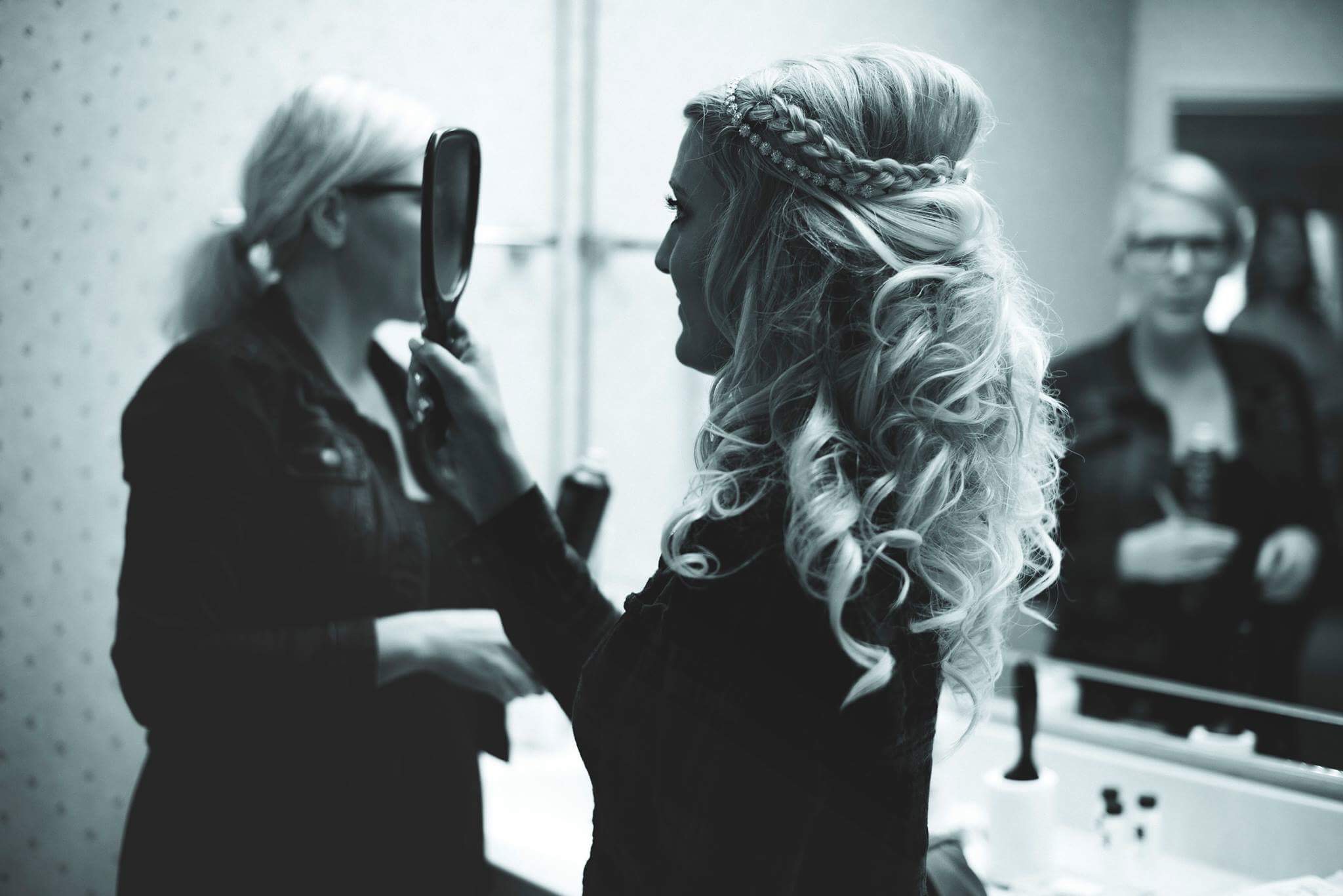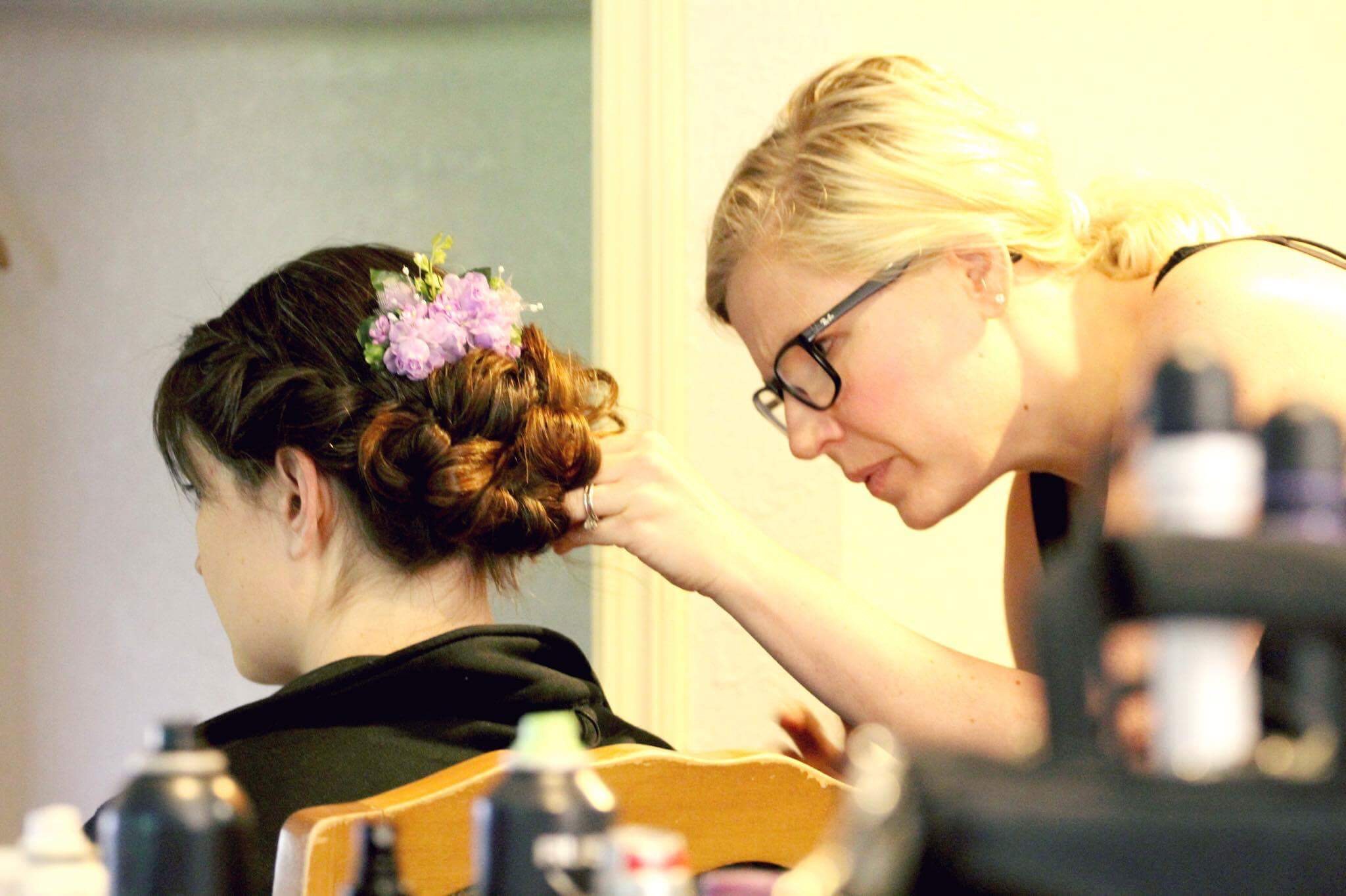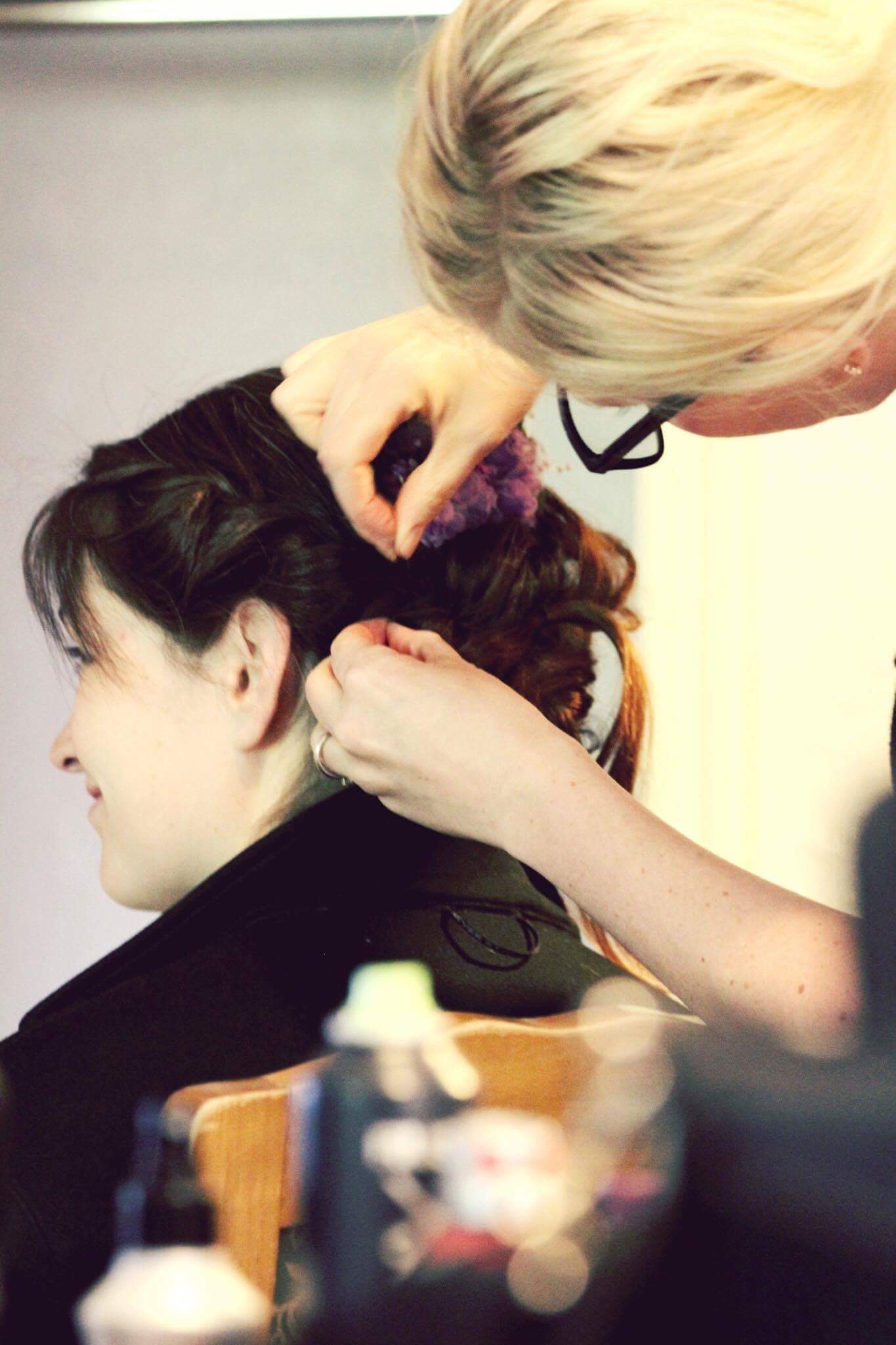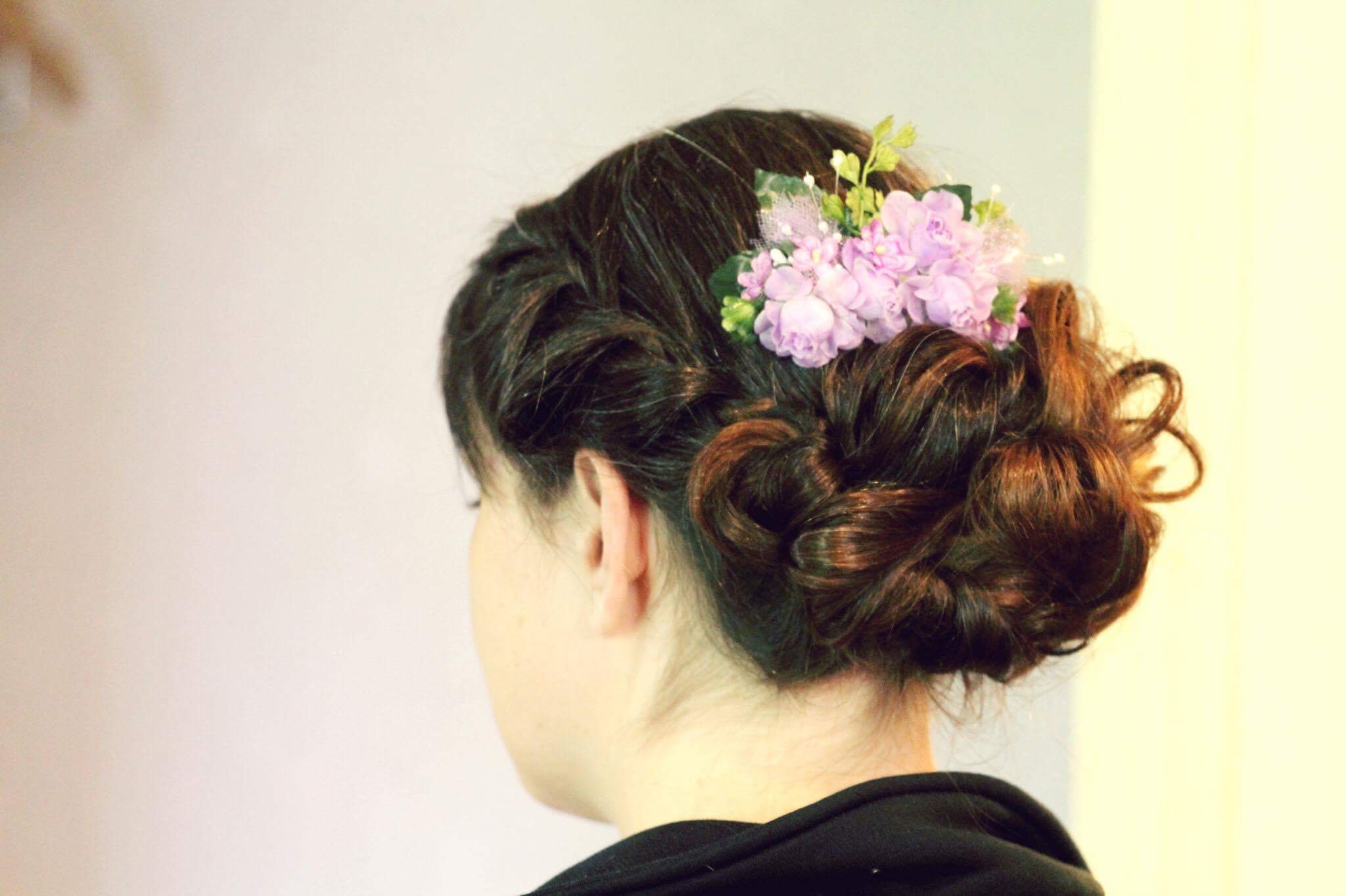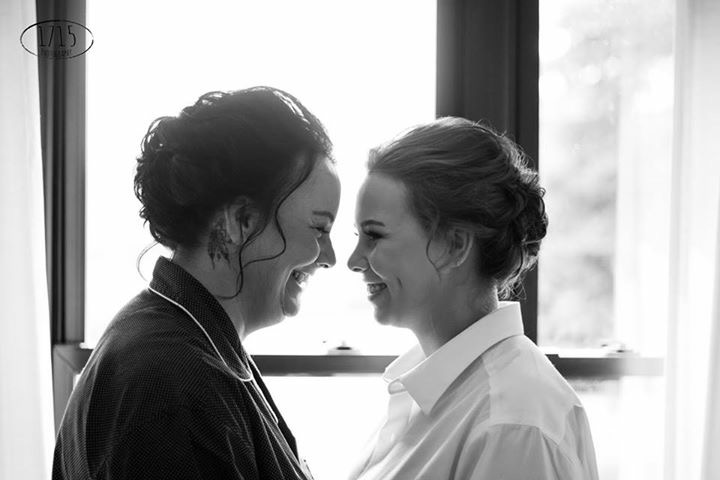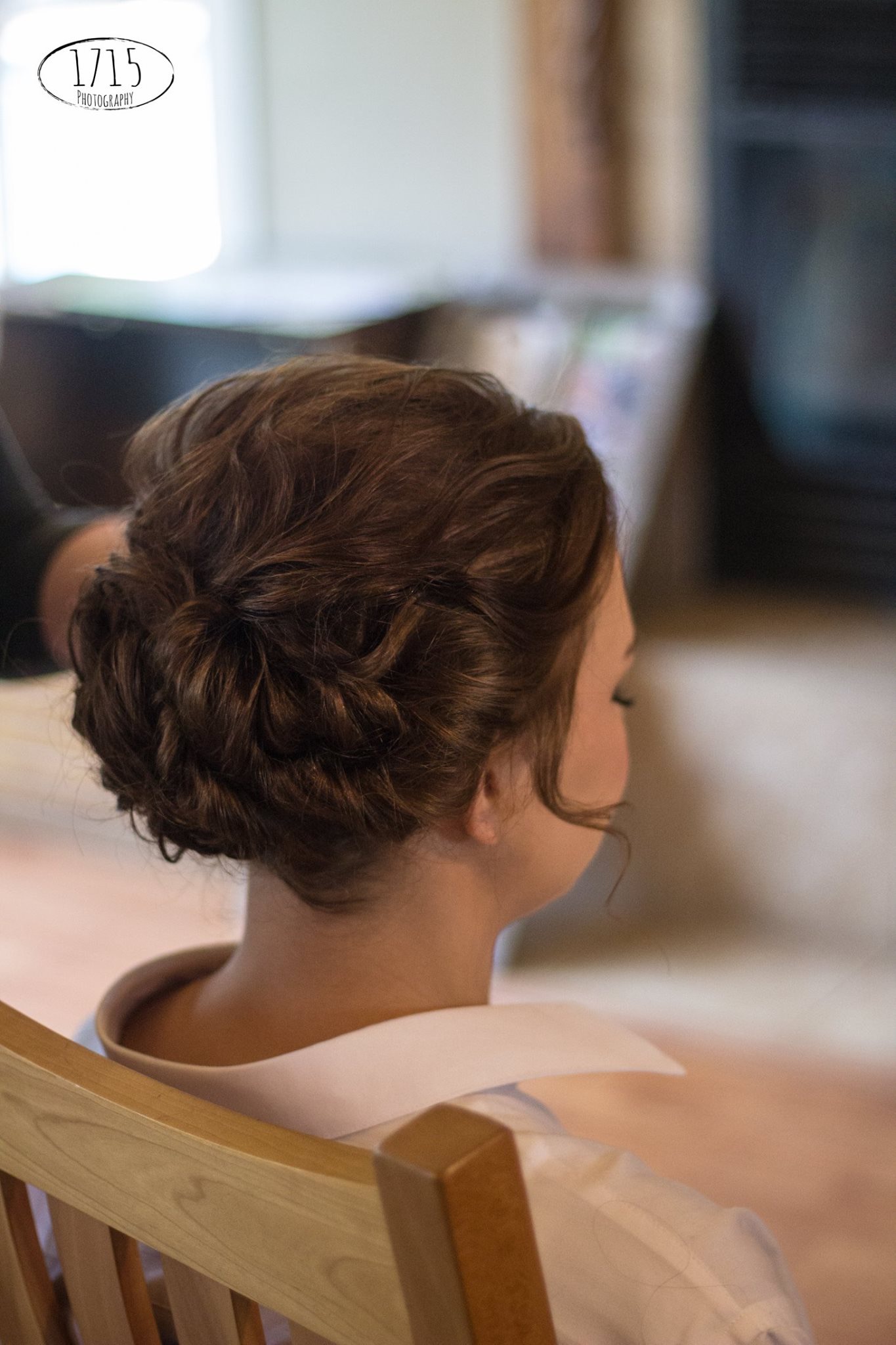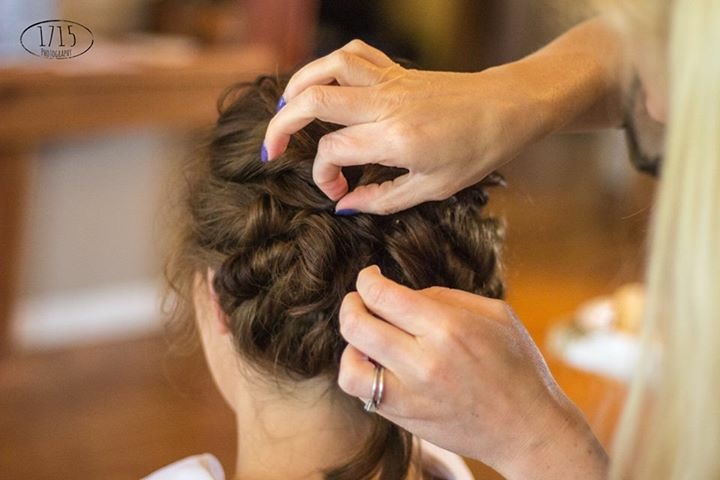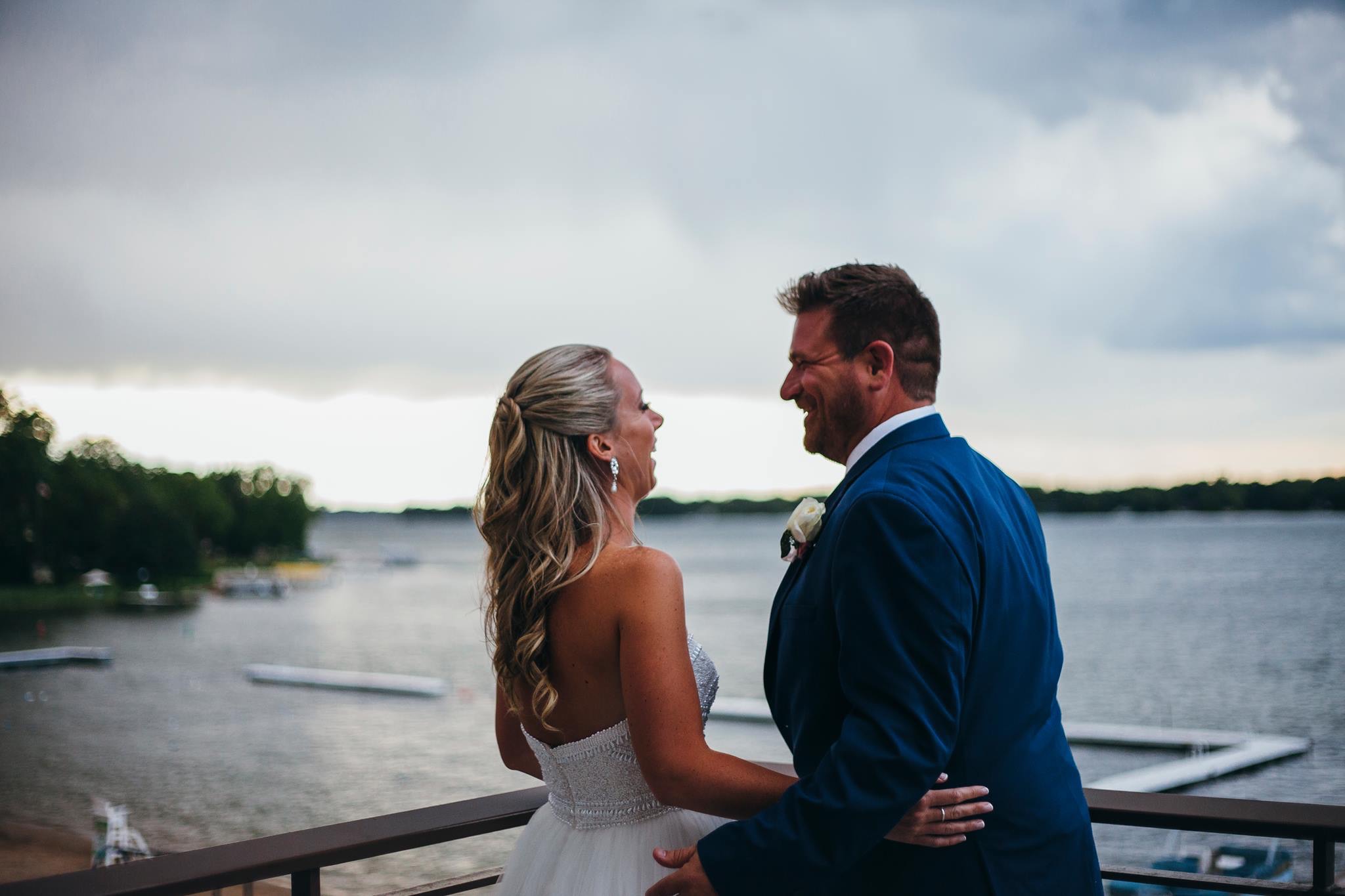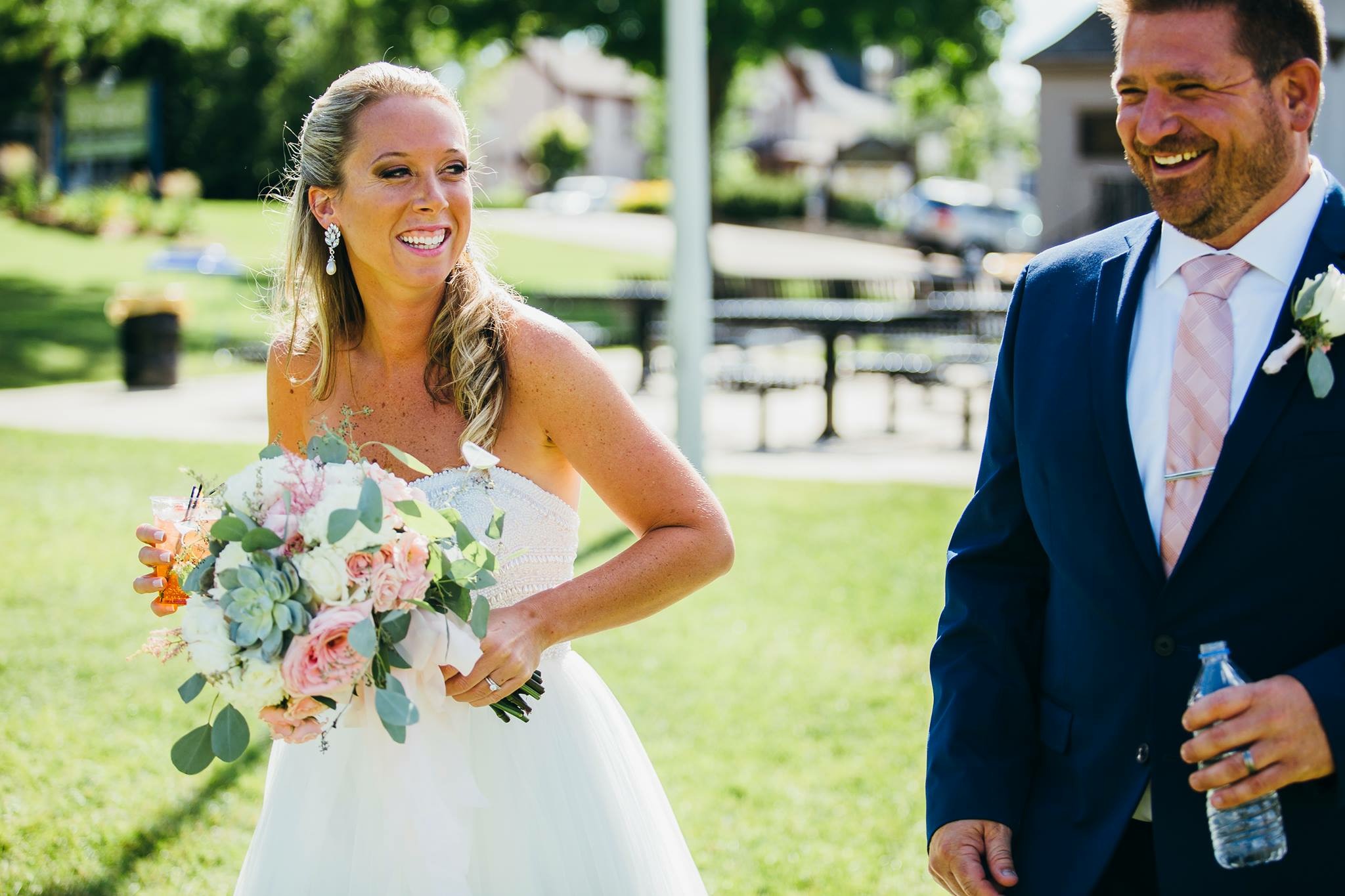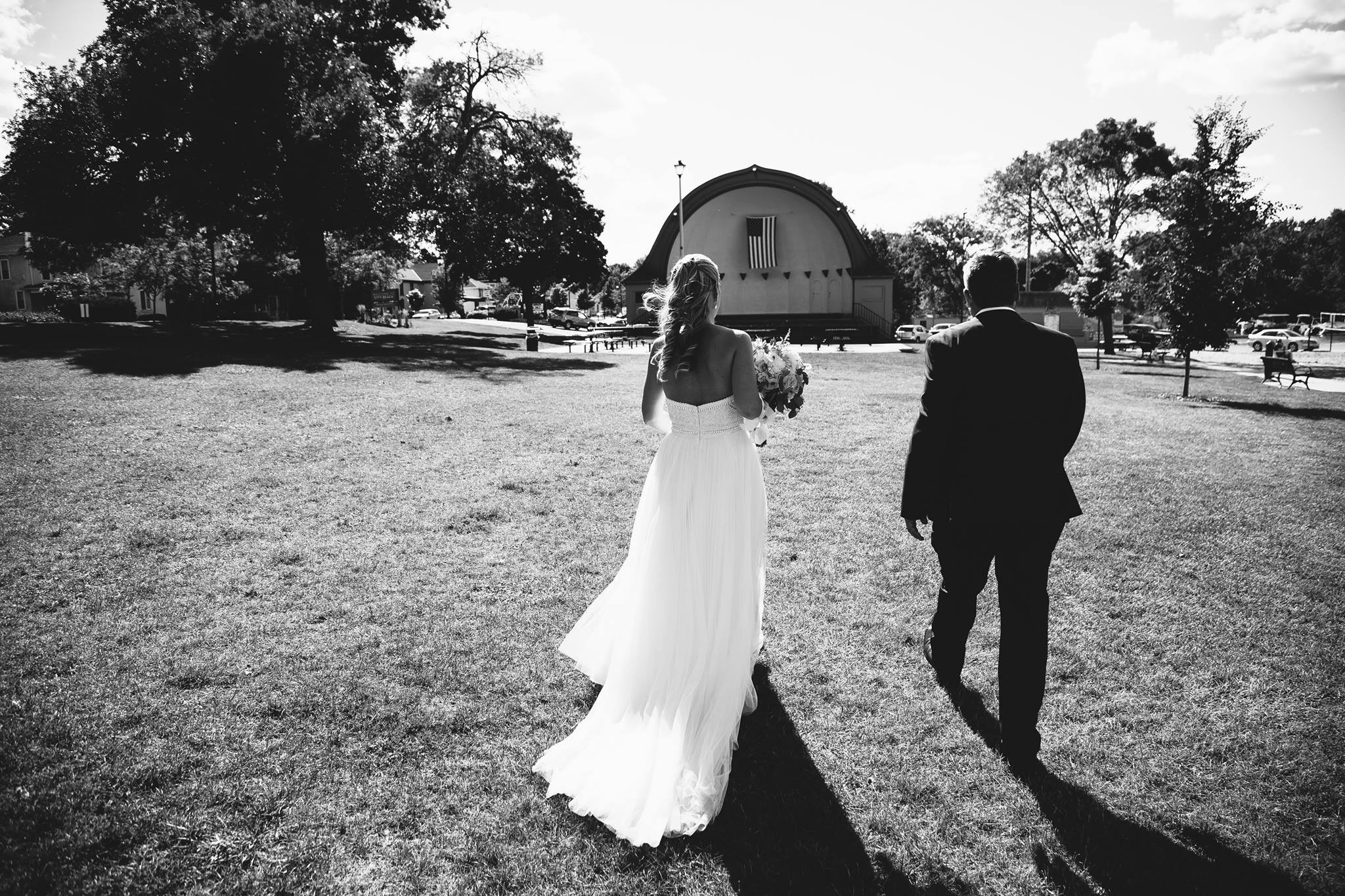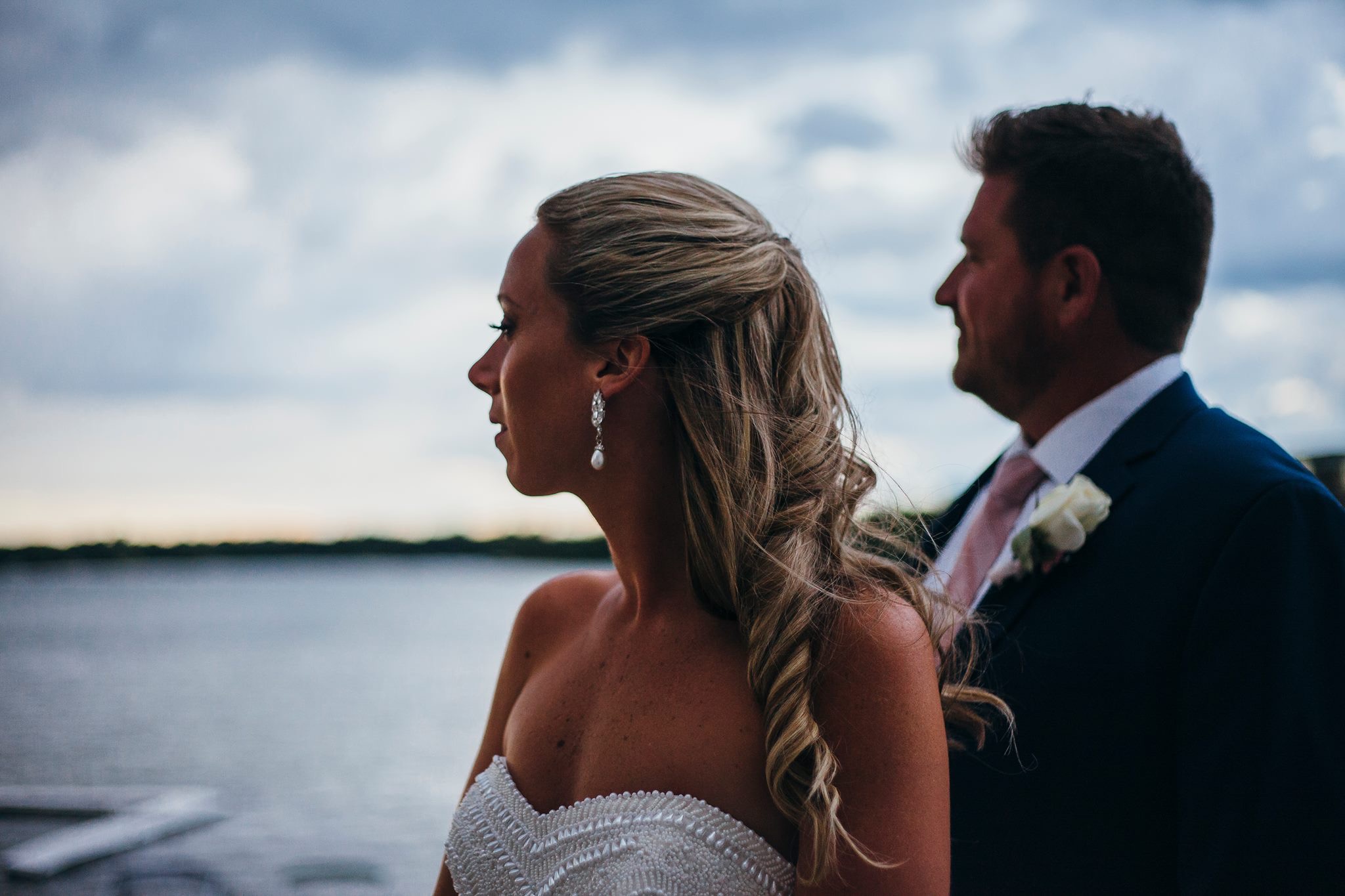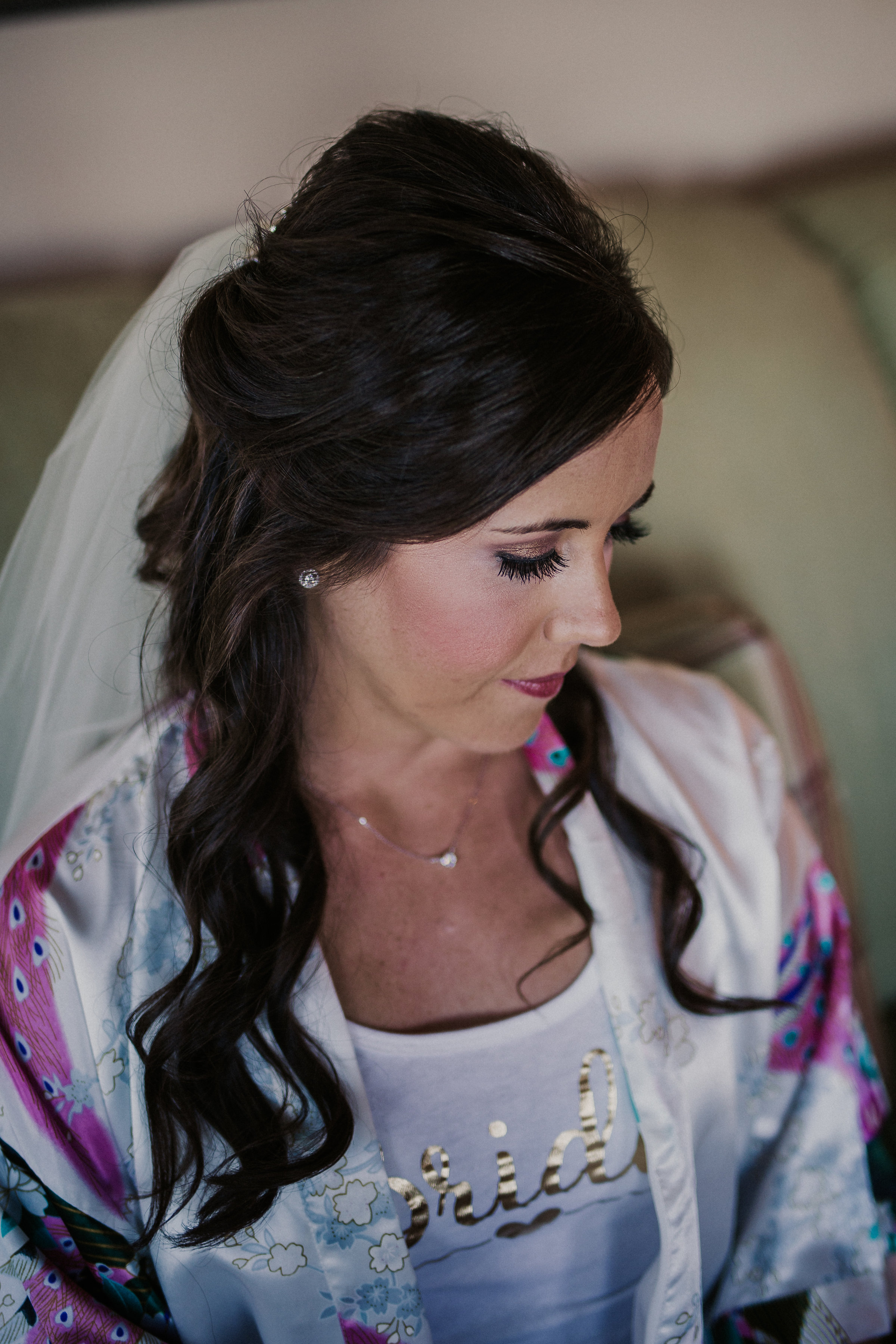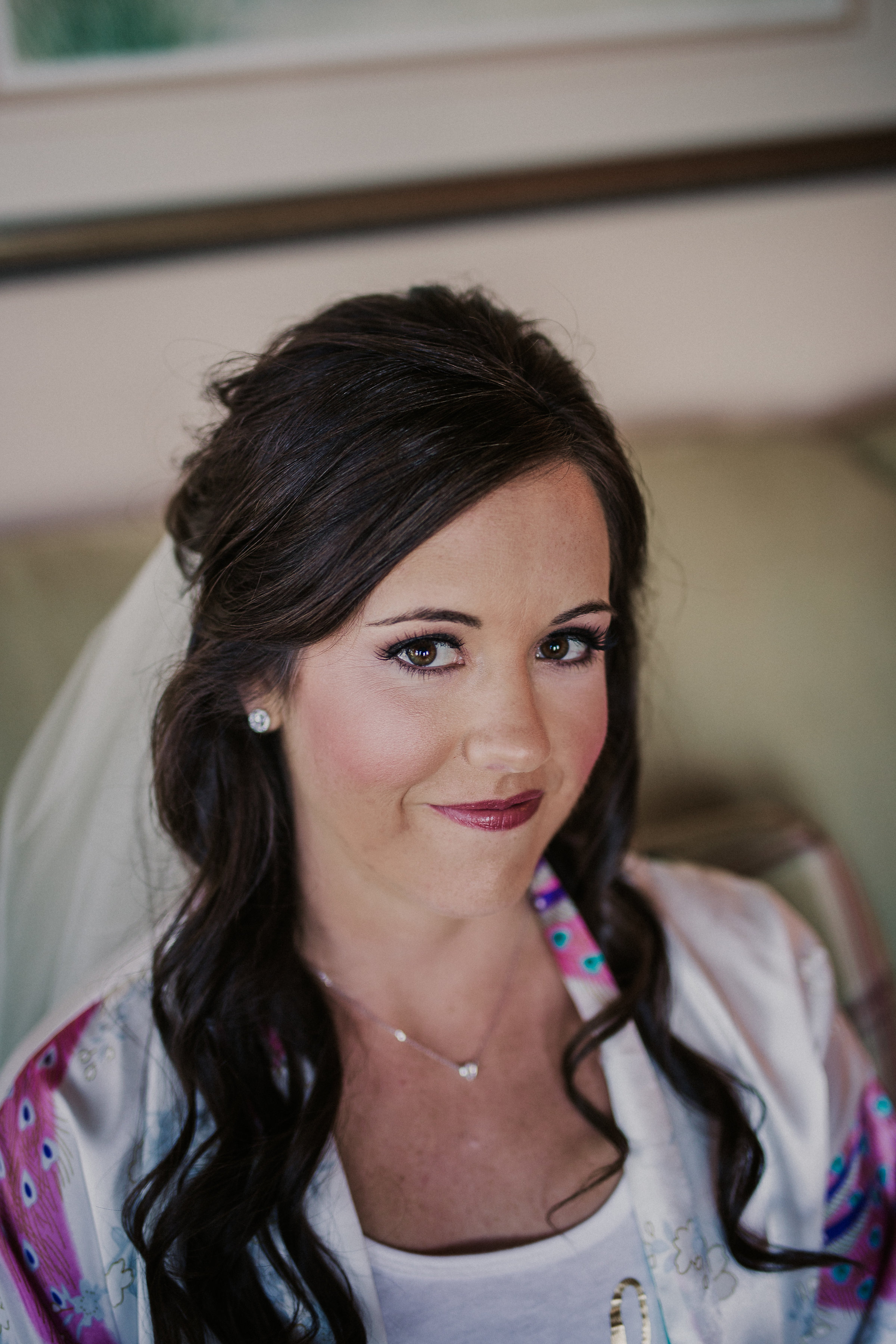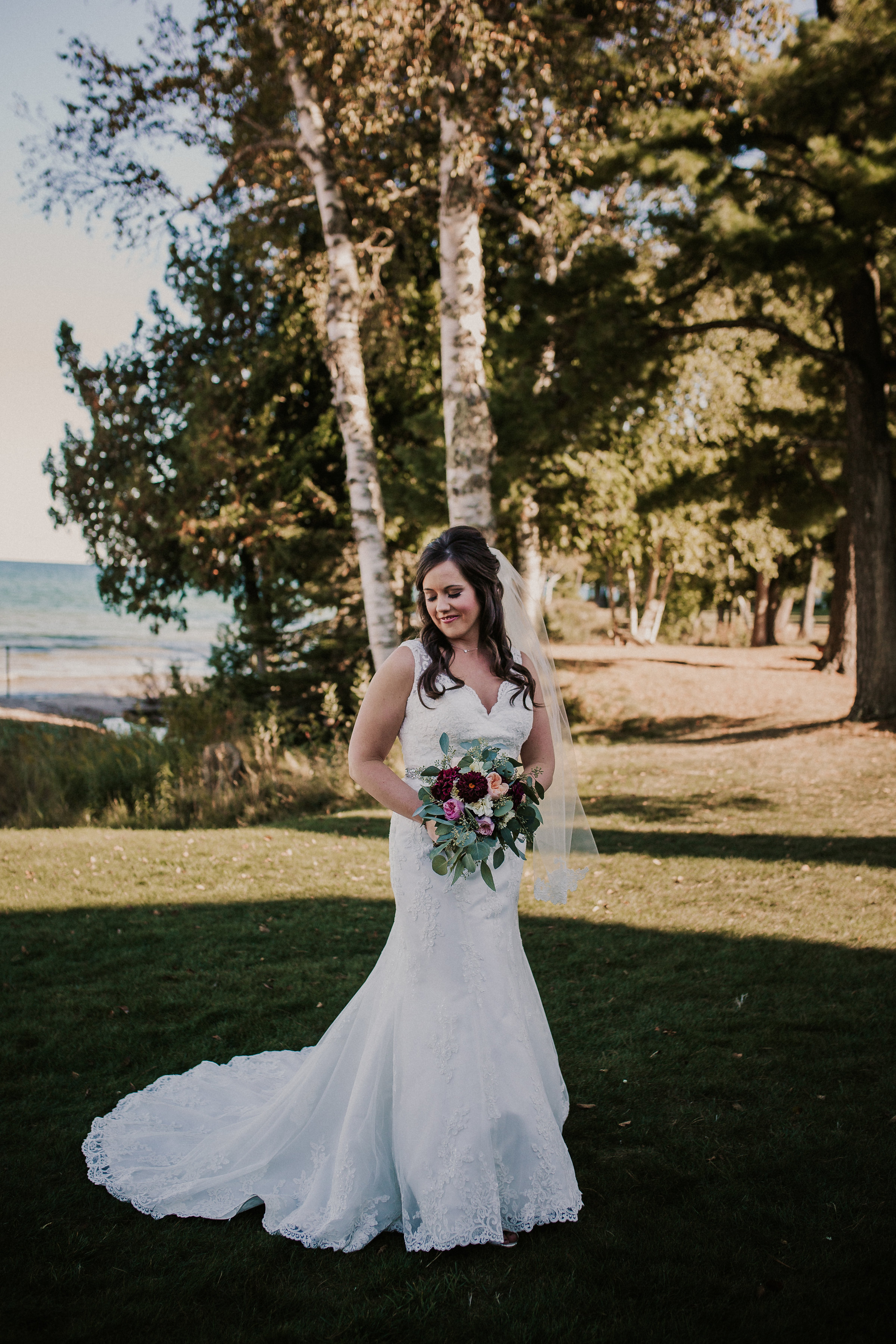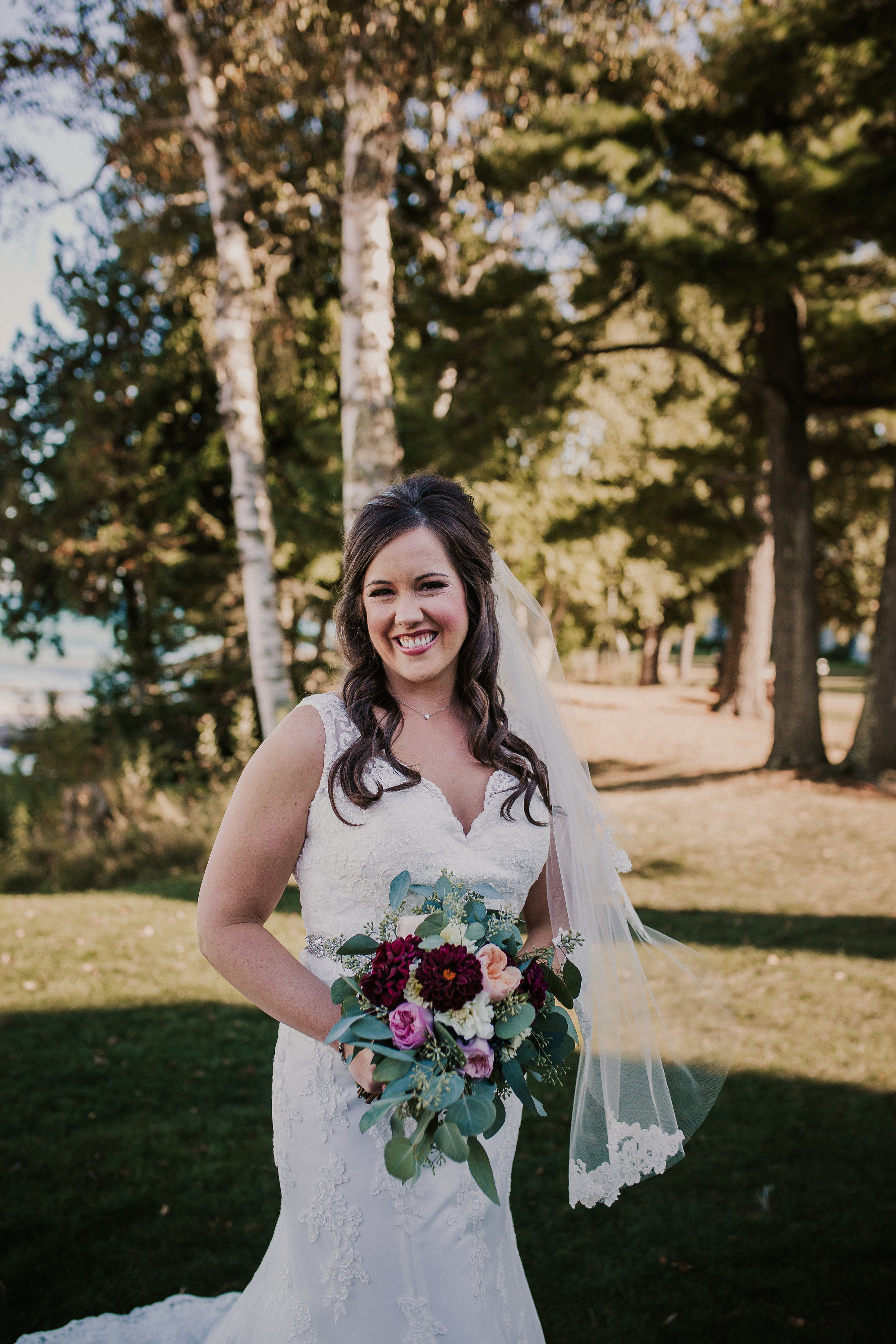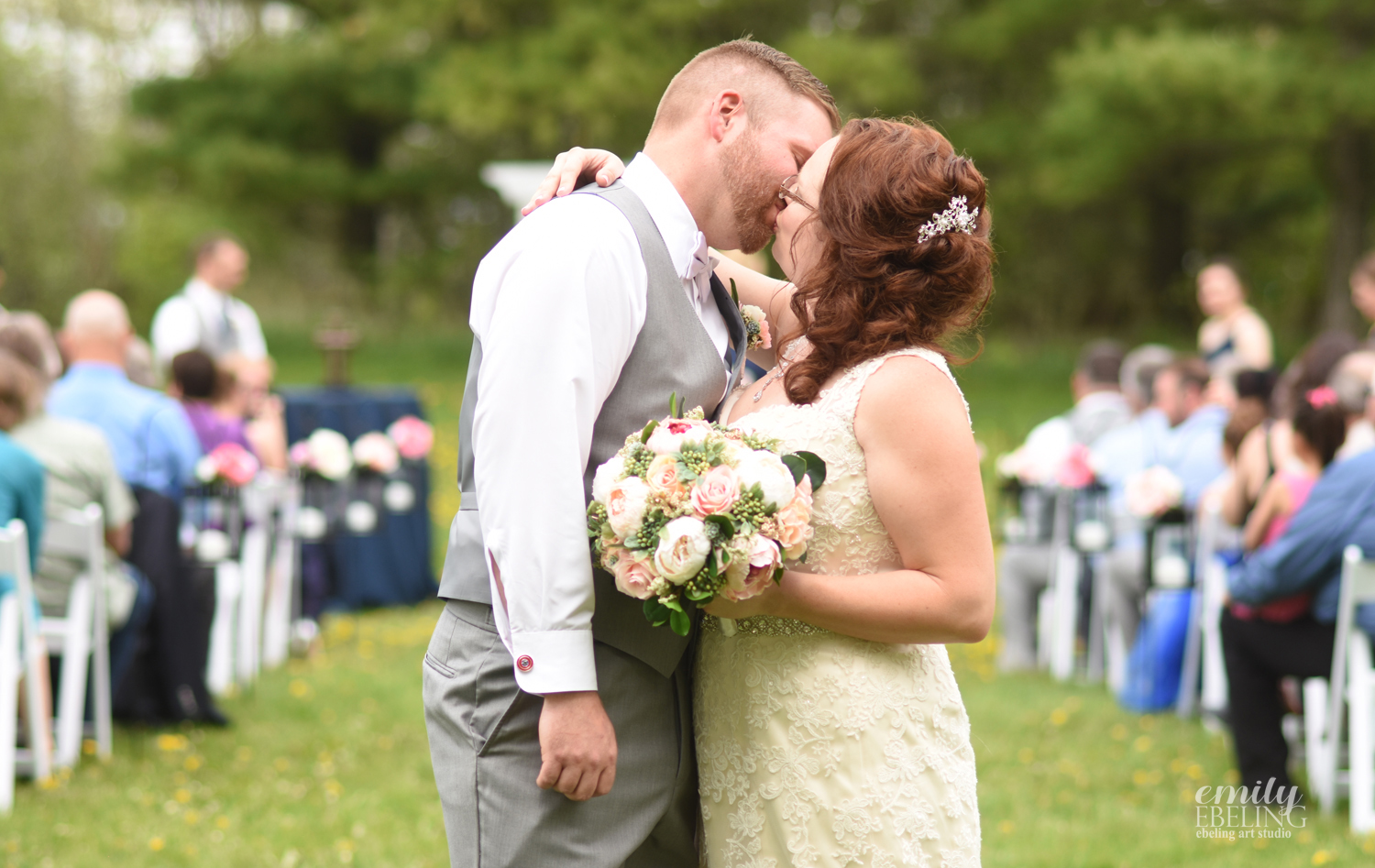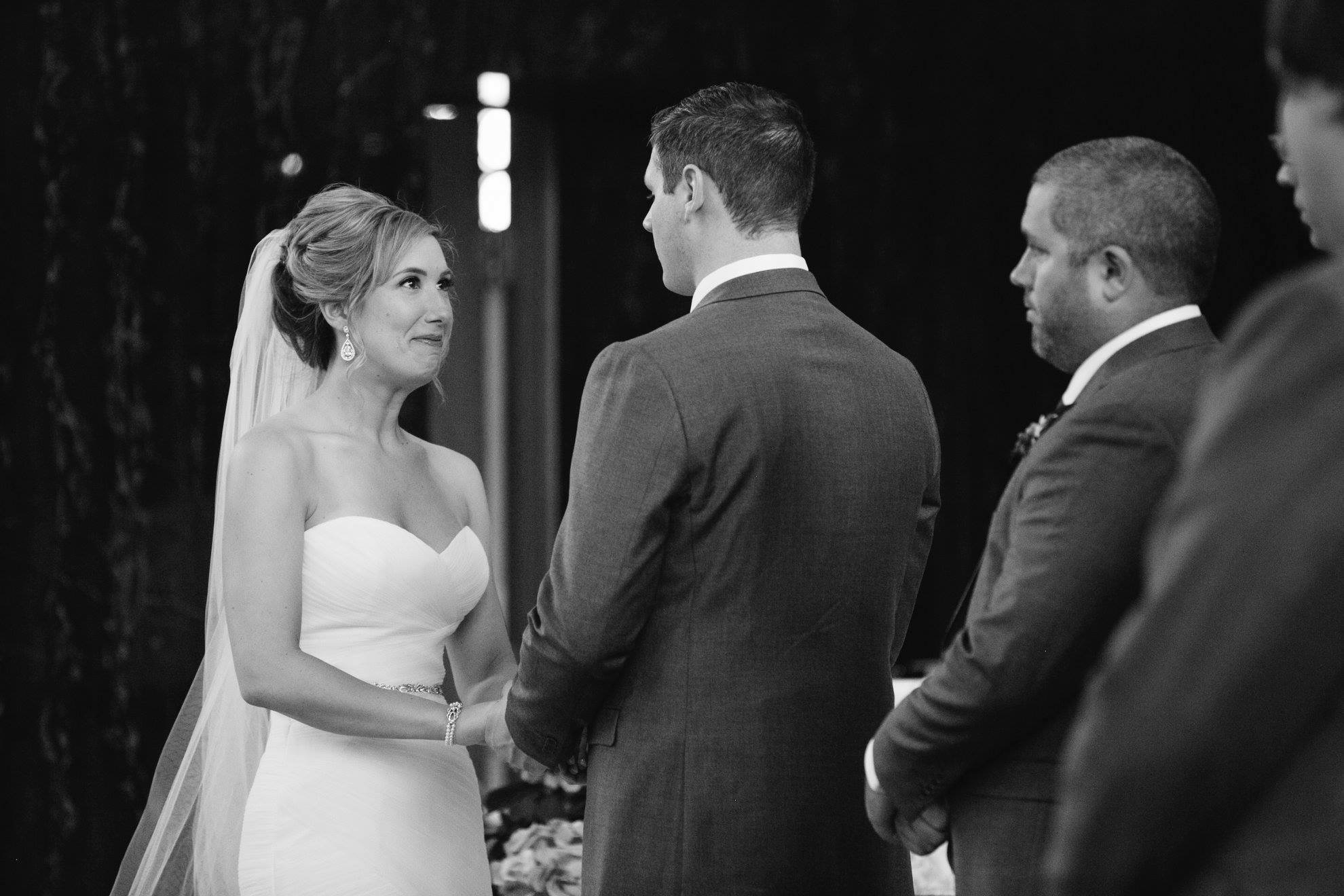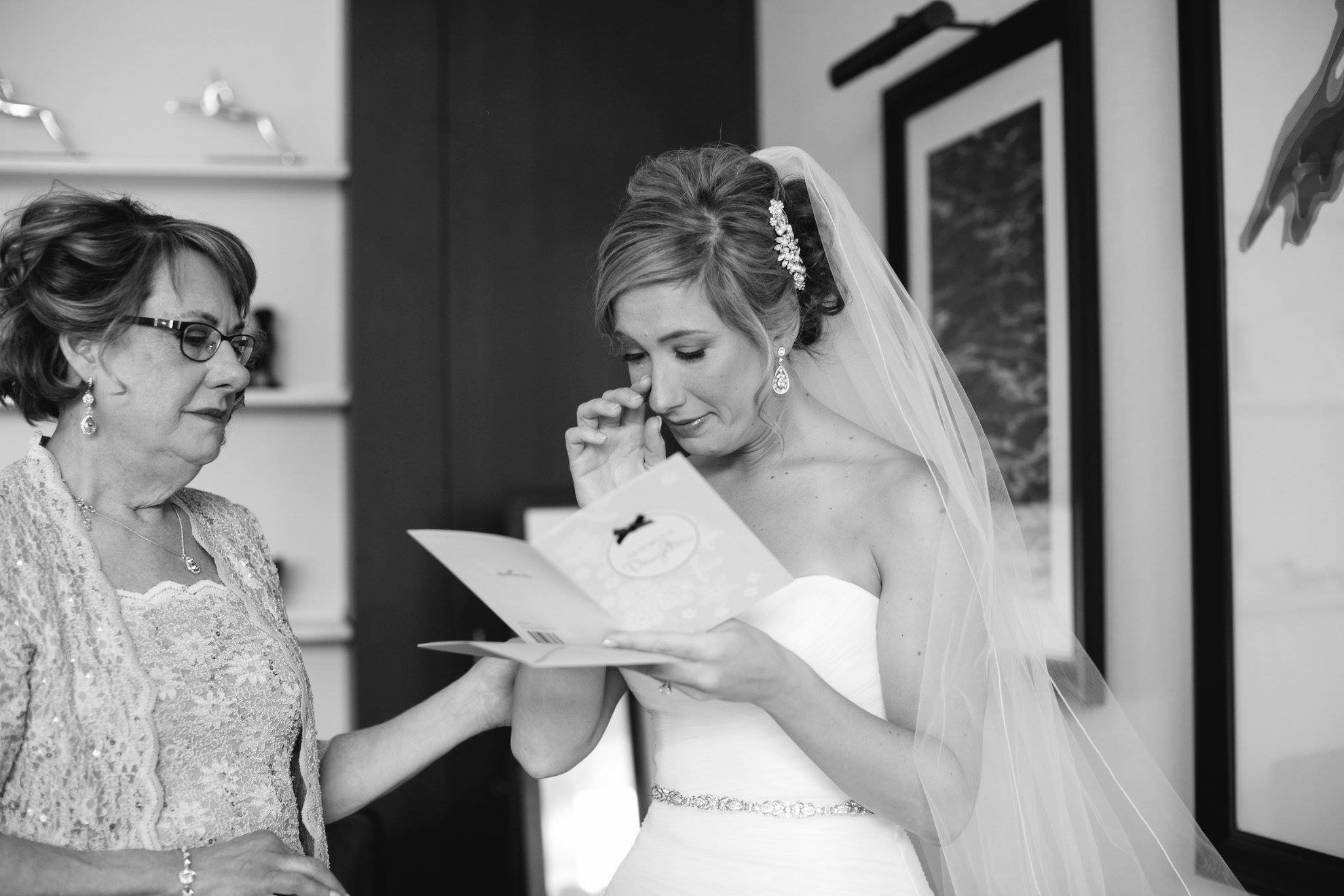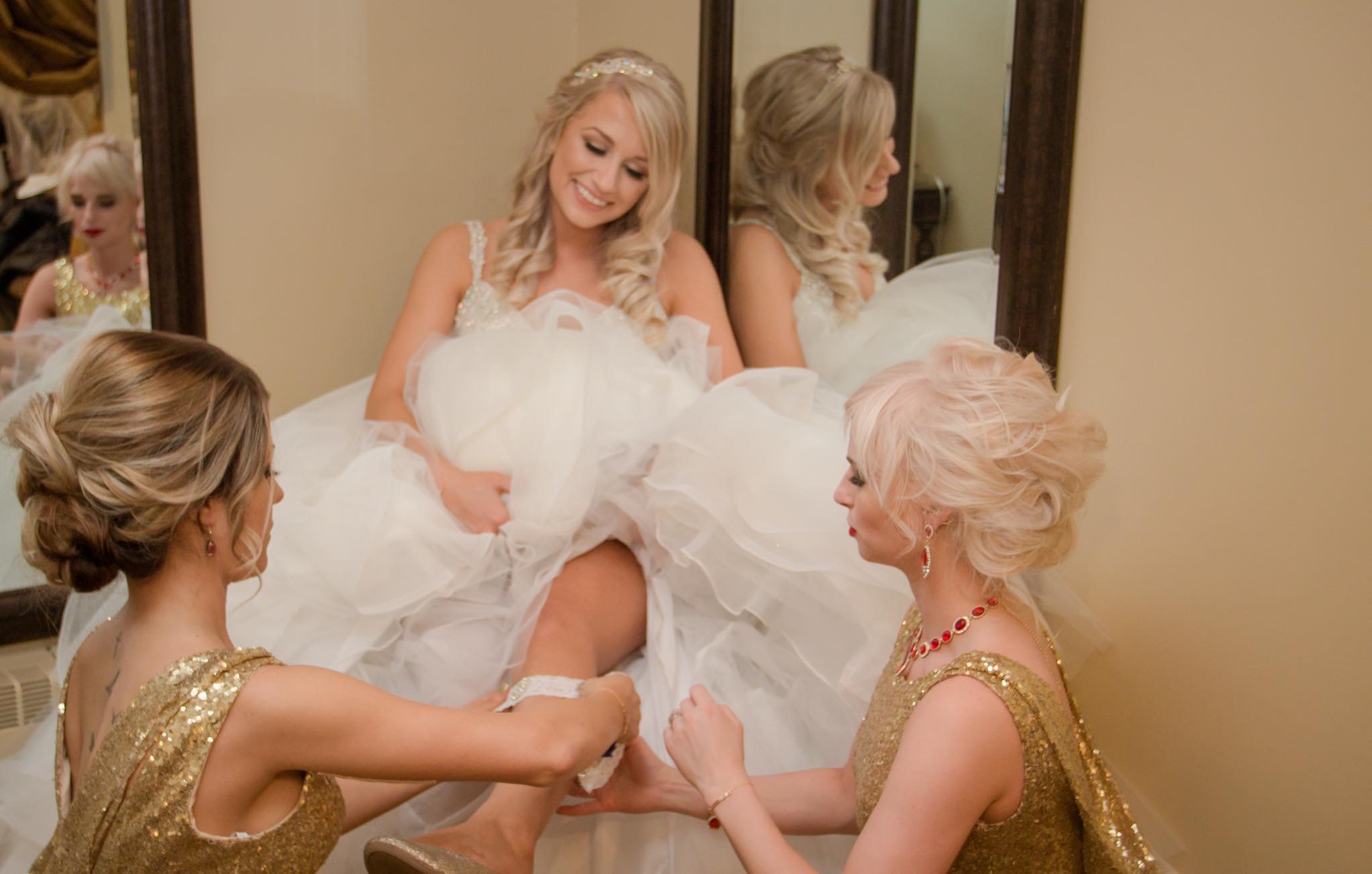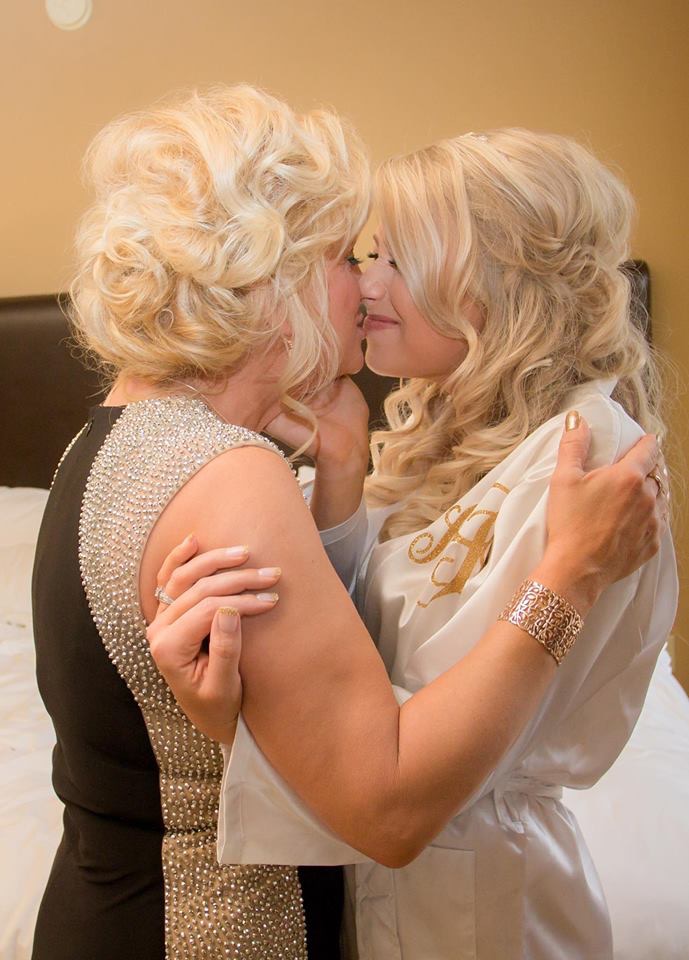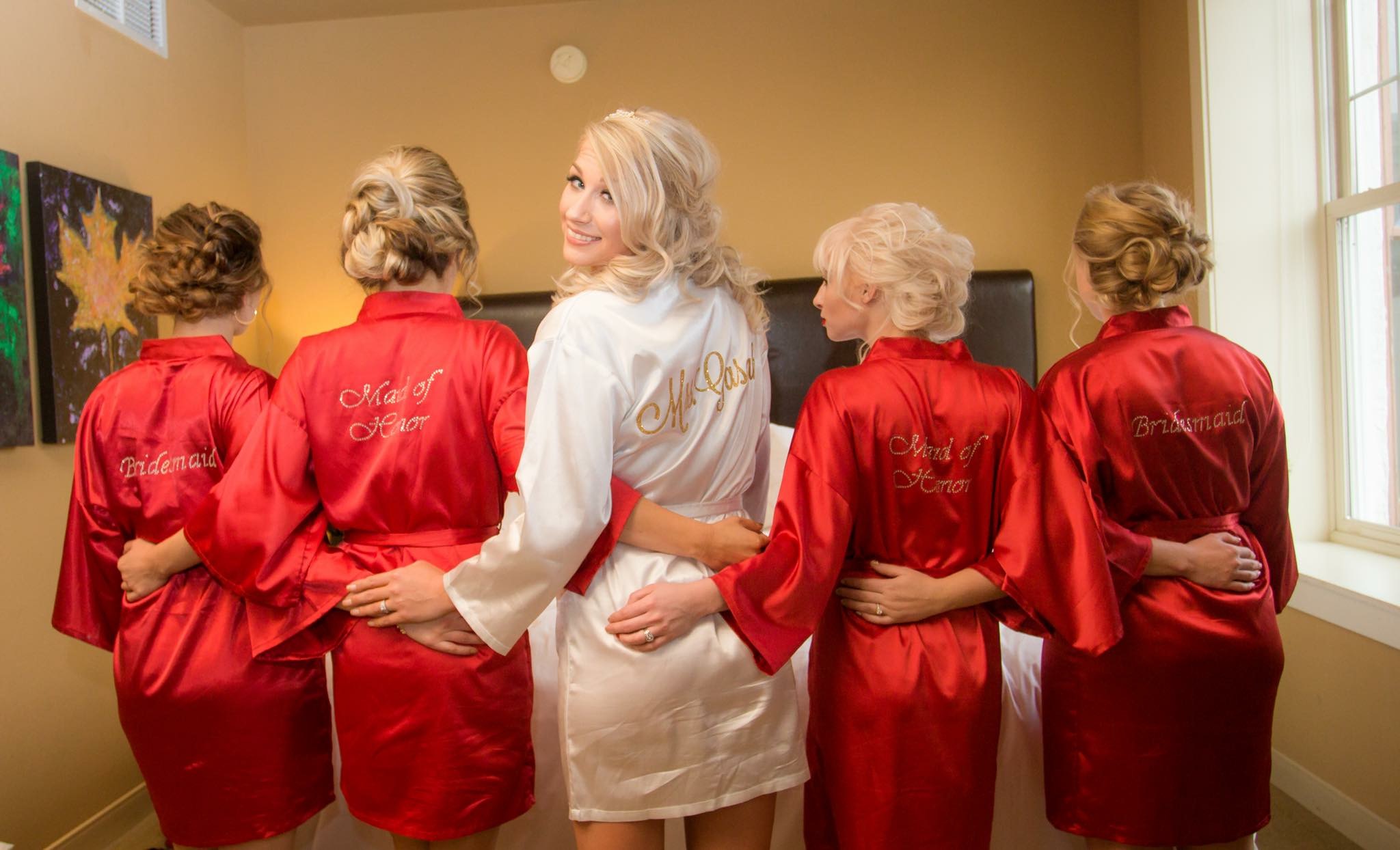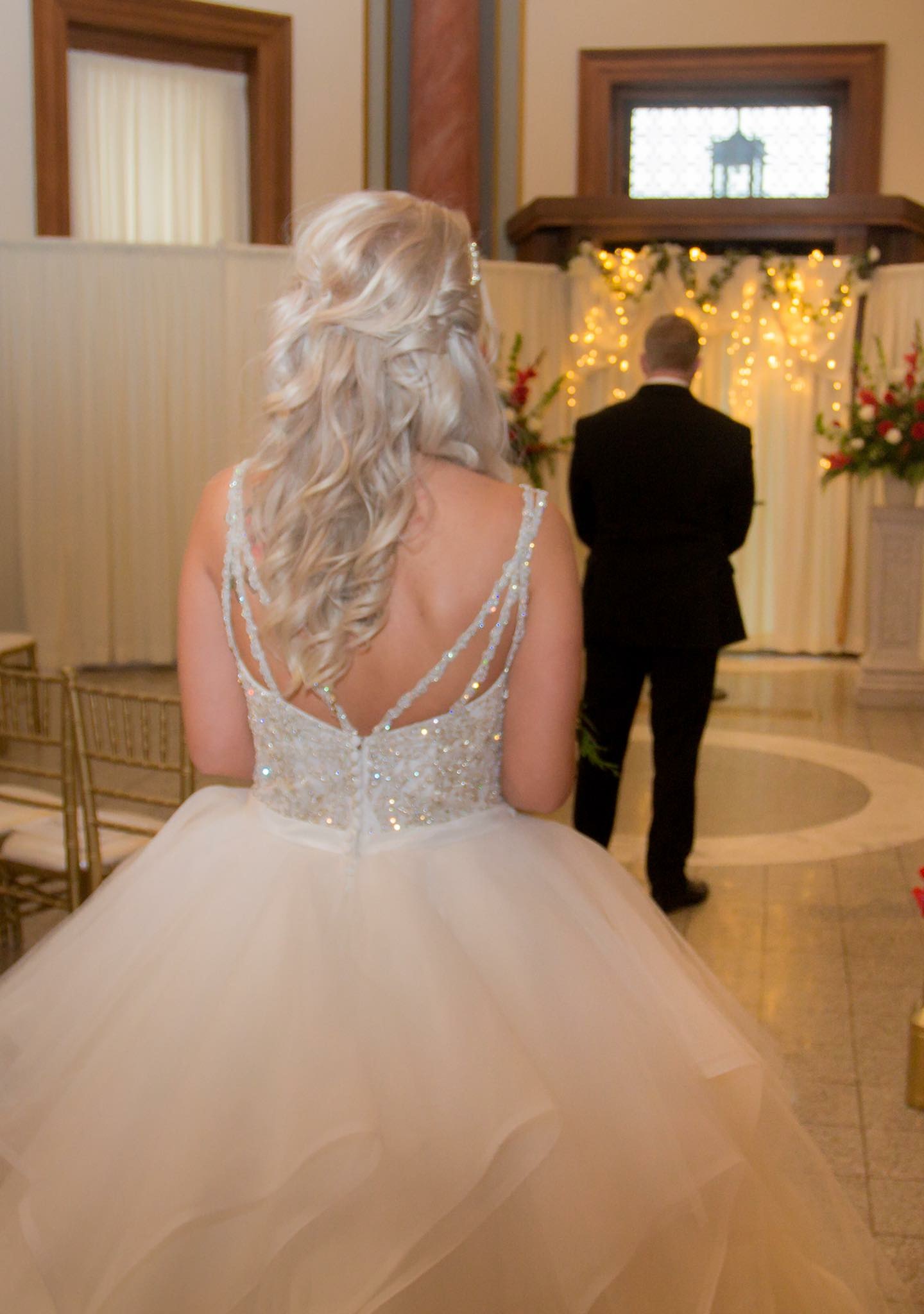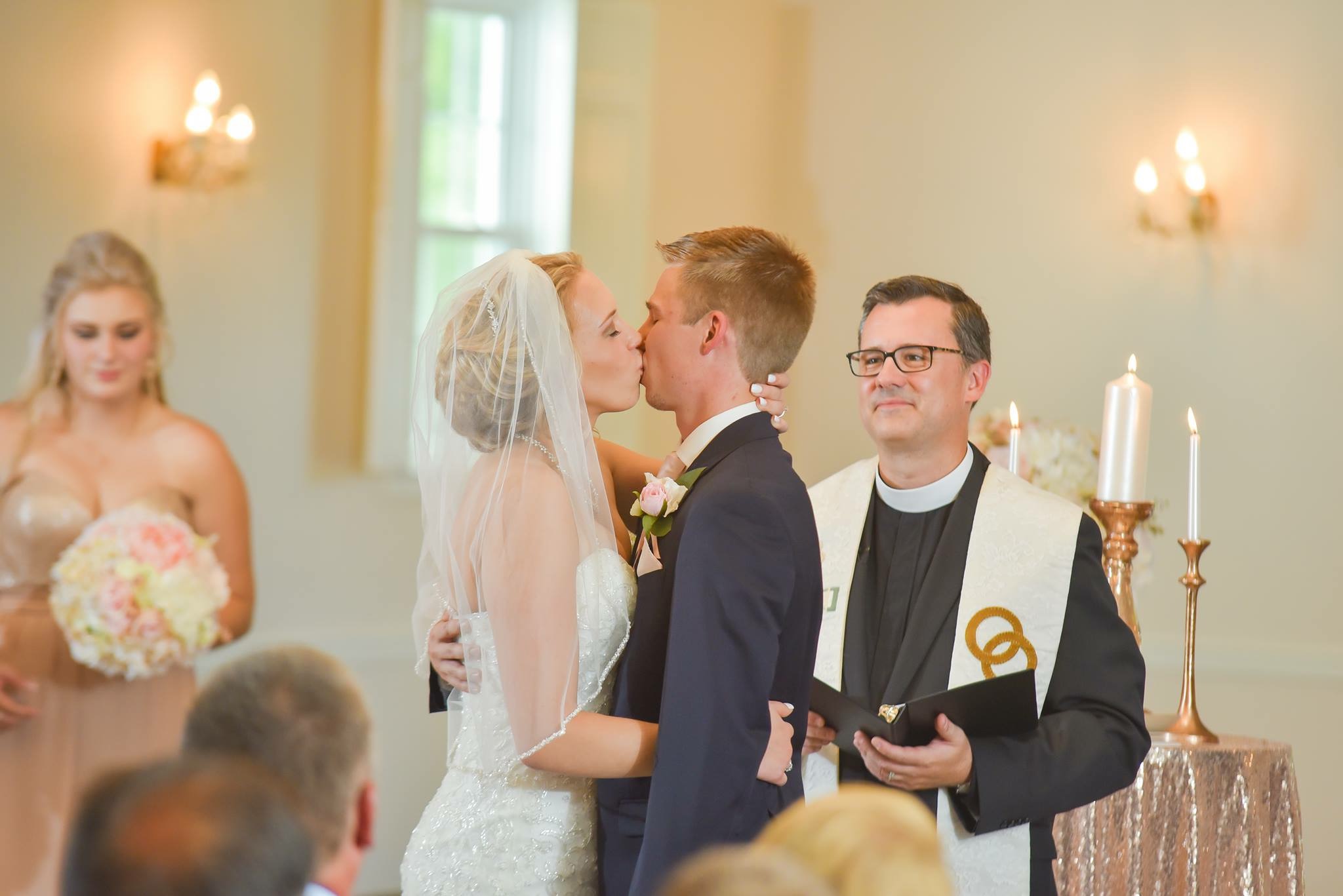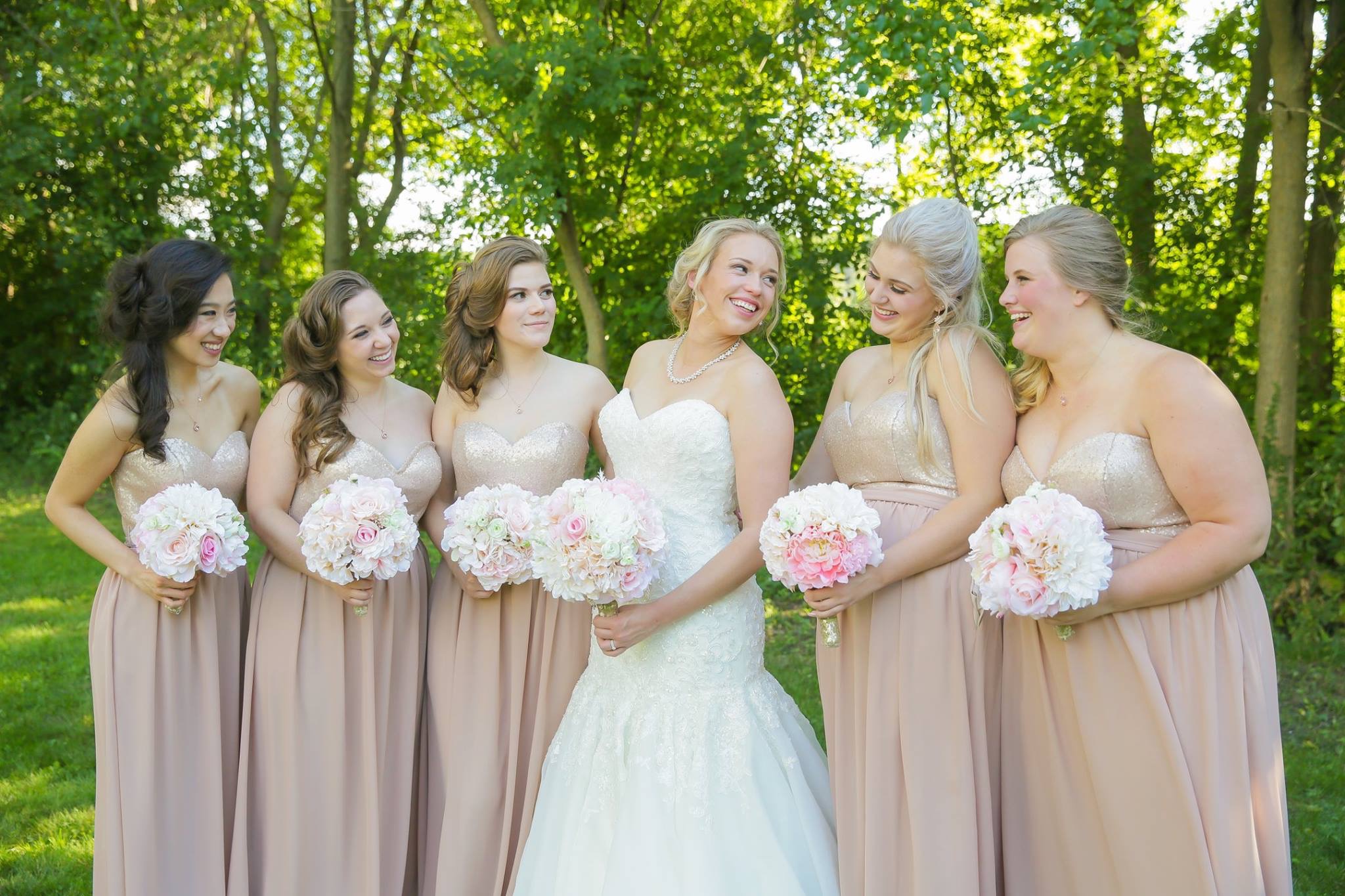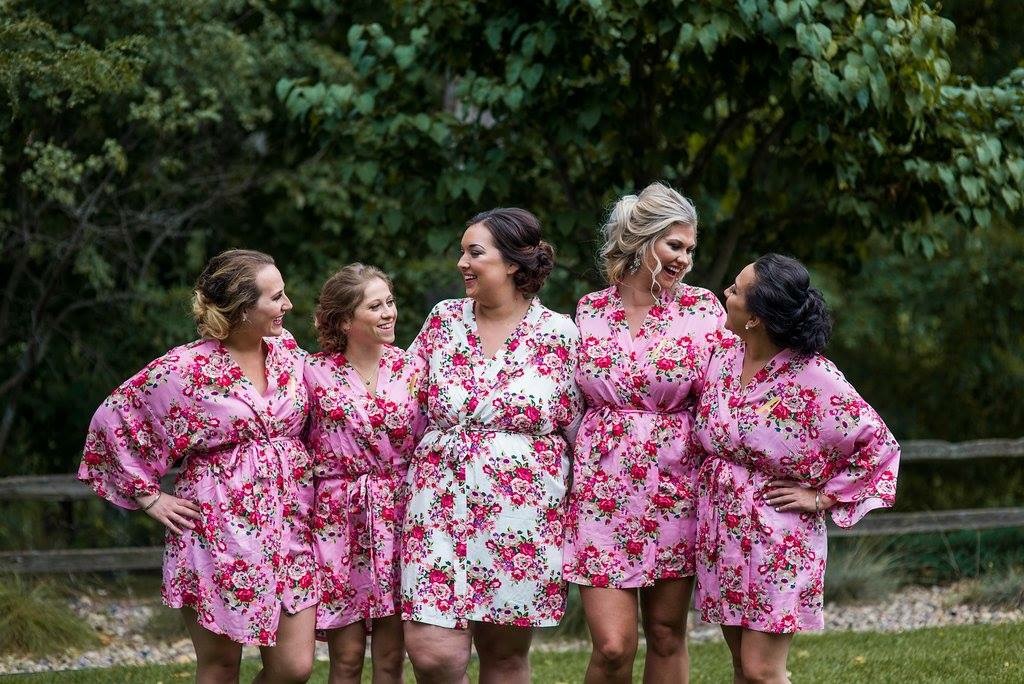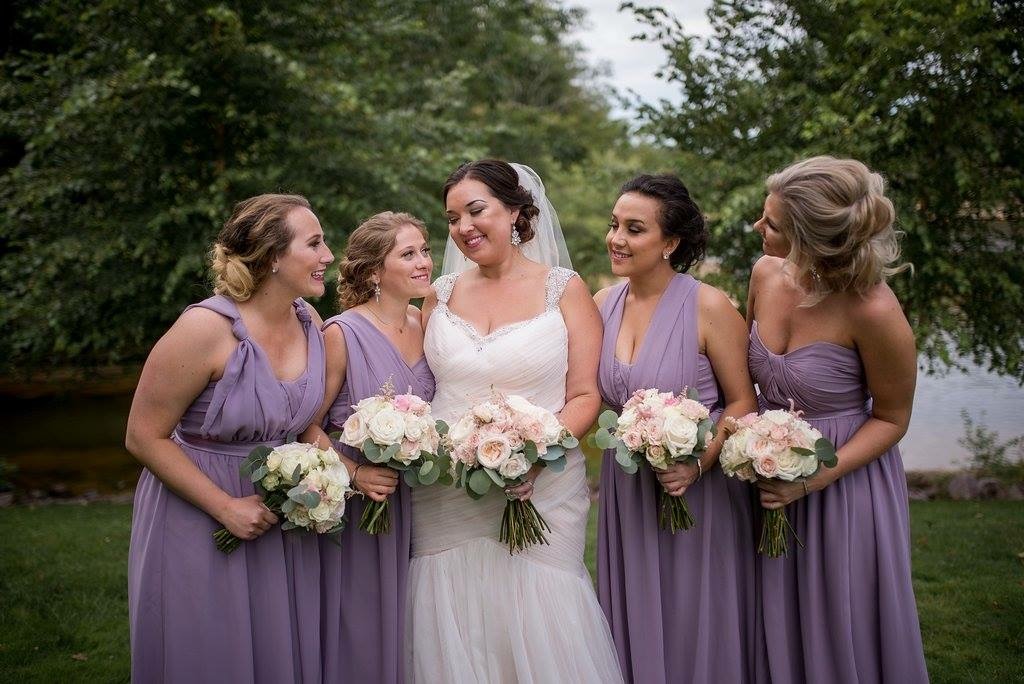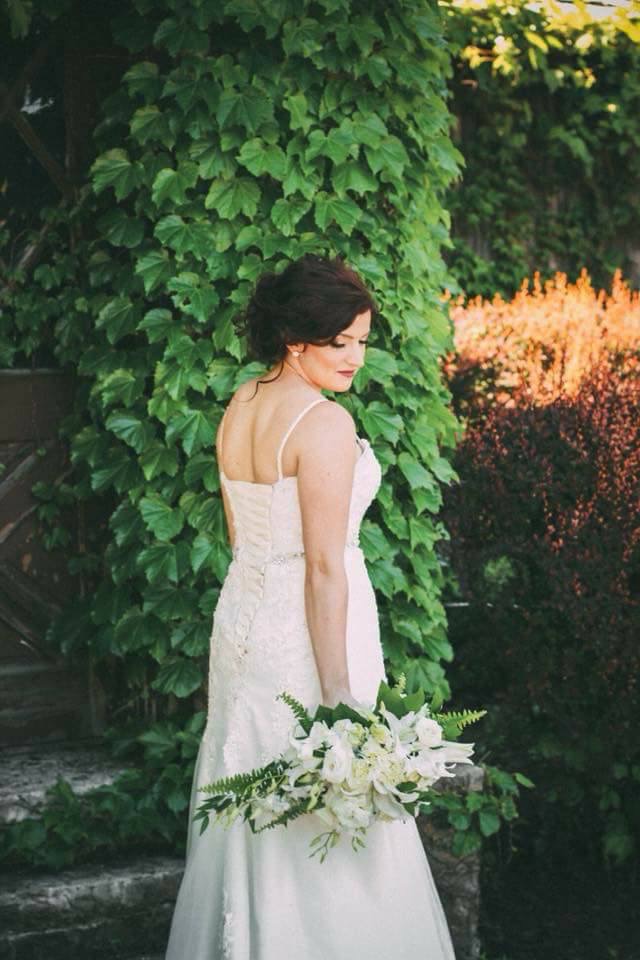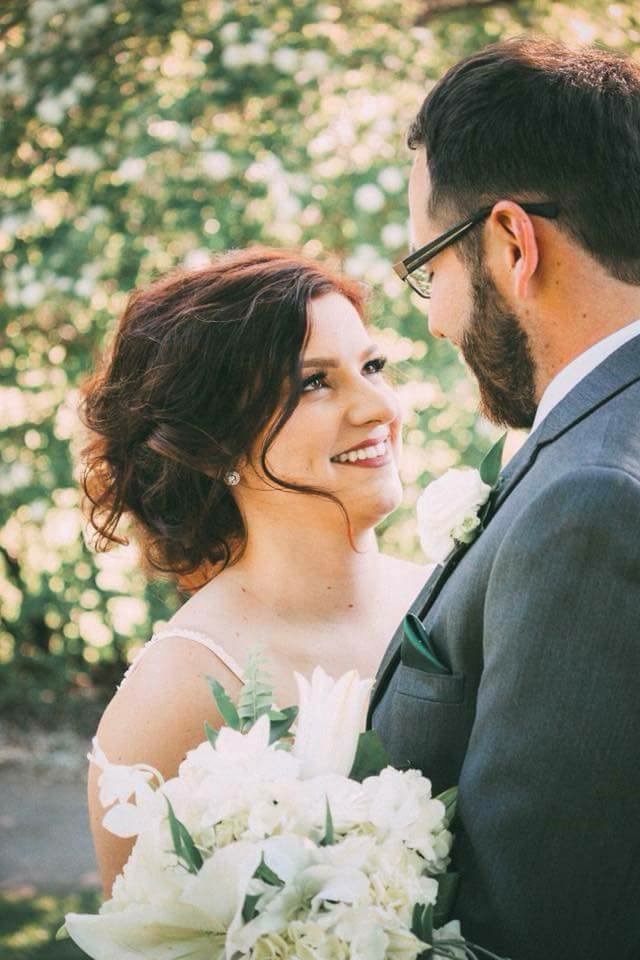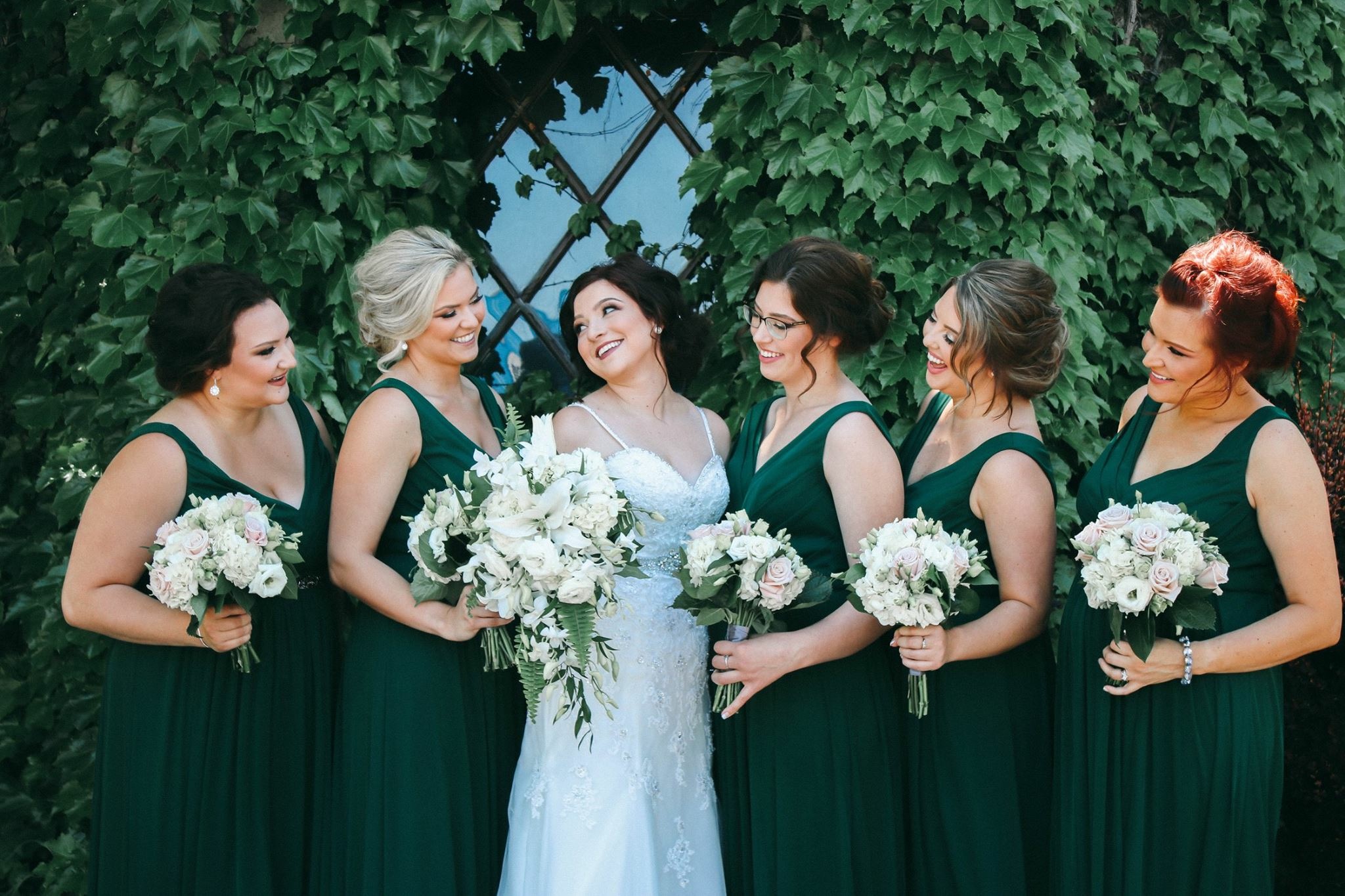 Hello, Brides!
Are you seeking a professional, passionate and fun hair and makeup artist for your wedding day?
Look no further!
Currently booking 2019-2020 weddings for on location professional hair and makeup services.
I bring to life the look you are dreaming about for your wedding day!
We travel to your location whether it be your home, church, hotel suite or wedding venue.
Go ahead and send me a message-I can't wait to talk about your wedding day with you!
Love,
Beauty on Demand